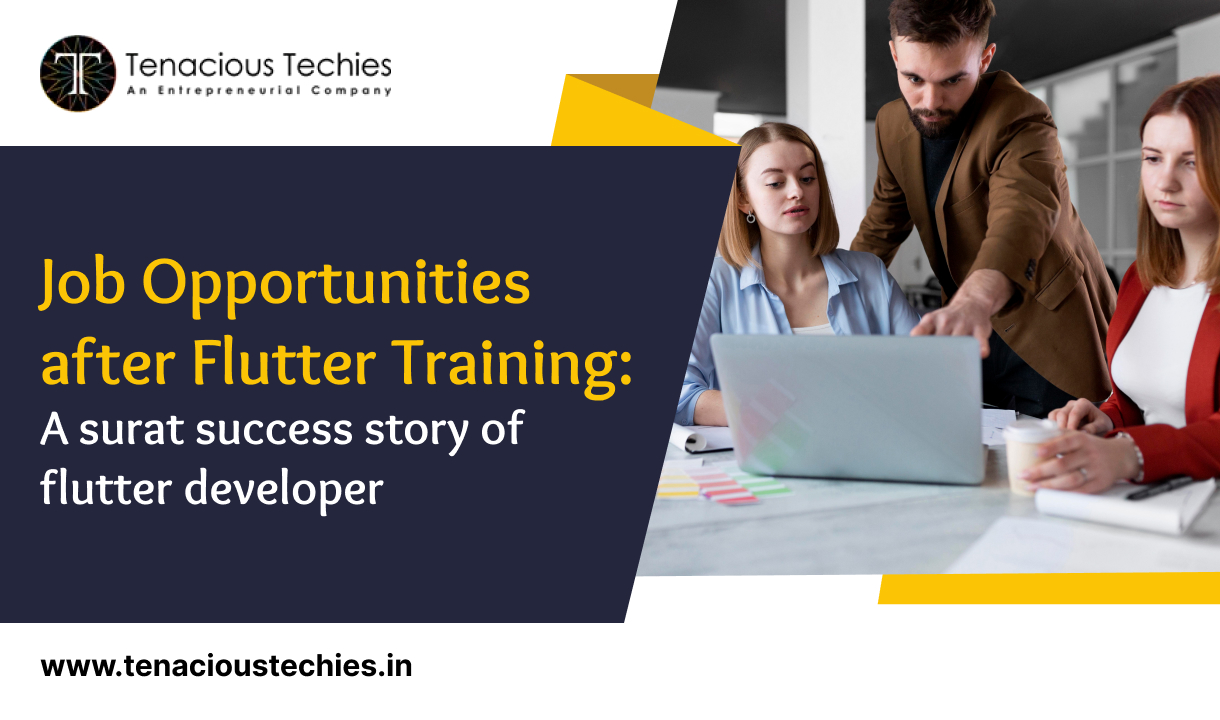 Introduction: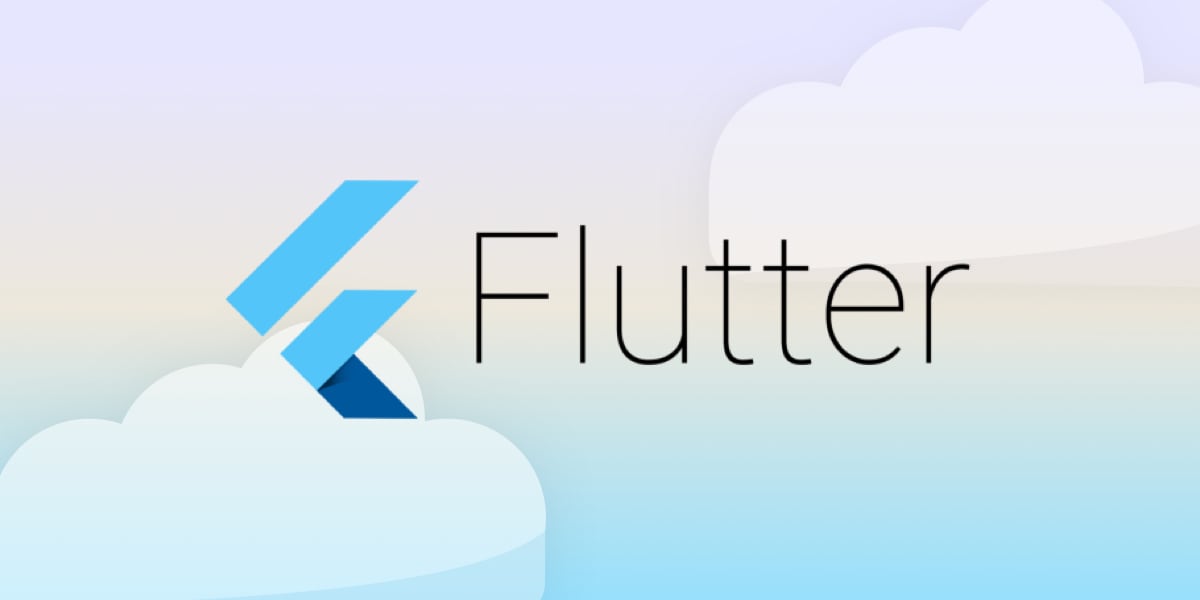 Flutter, Google's open-source UI software development kit, has taken the world of mobile app development by storm. Its ability to create stunning and fast applications for both Android and iOS platforms using a single codebase has attracted developers and businesses alike. With the increasing demand for Flutter expertise, enrolling in a Flutter training course in Surat can prove to be a game-changer for your career.
In this blog, we will explore the flourishing job opportunities for Flutter developers in Surat and the success stories of students who have completed Flutter training at TenaciousTechies – a leading Flutter training institute in Surat.
The Rising Demand for Flutter Developers:
As businesses worldwide recognize the benefits of cross-platform app development, the demand for skilled Flutter developers is on the rise. Surat, known for its vibrant tech community and thriving start-up culture, has witnessed a surge in companies adopting Flutter for their app development needs.
 From e-commerce giants to healthcare startups, businesses are looking for talented Flutter developers who can create visually appealing and high-performing mobile applications.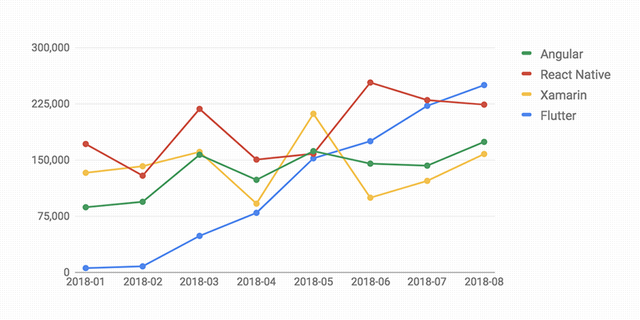 Flutter Training at TenaciousTechies:
TenaciousTechies, a reputed name in the tech training industry, has been at the forefront of providing top-notch Flutter training courses in Surat. With a focus on hands-on learning and real-world projects, the institute equips its students with the skills needed to excel in the competitive job market.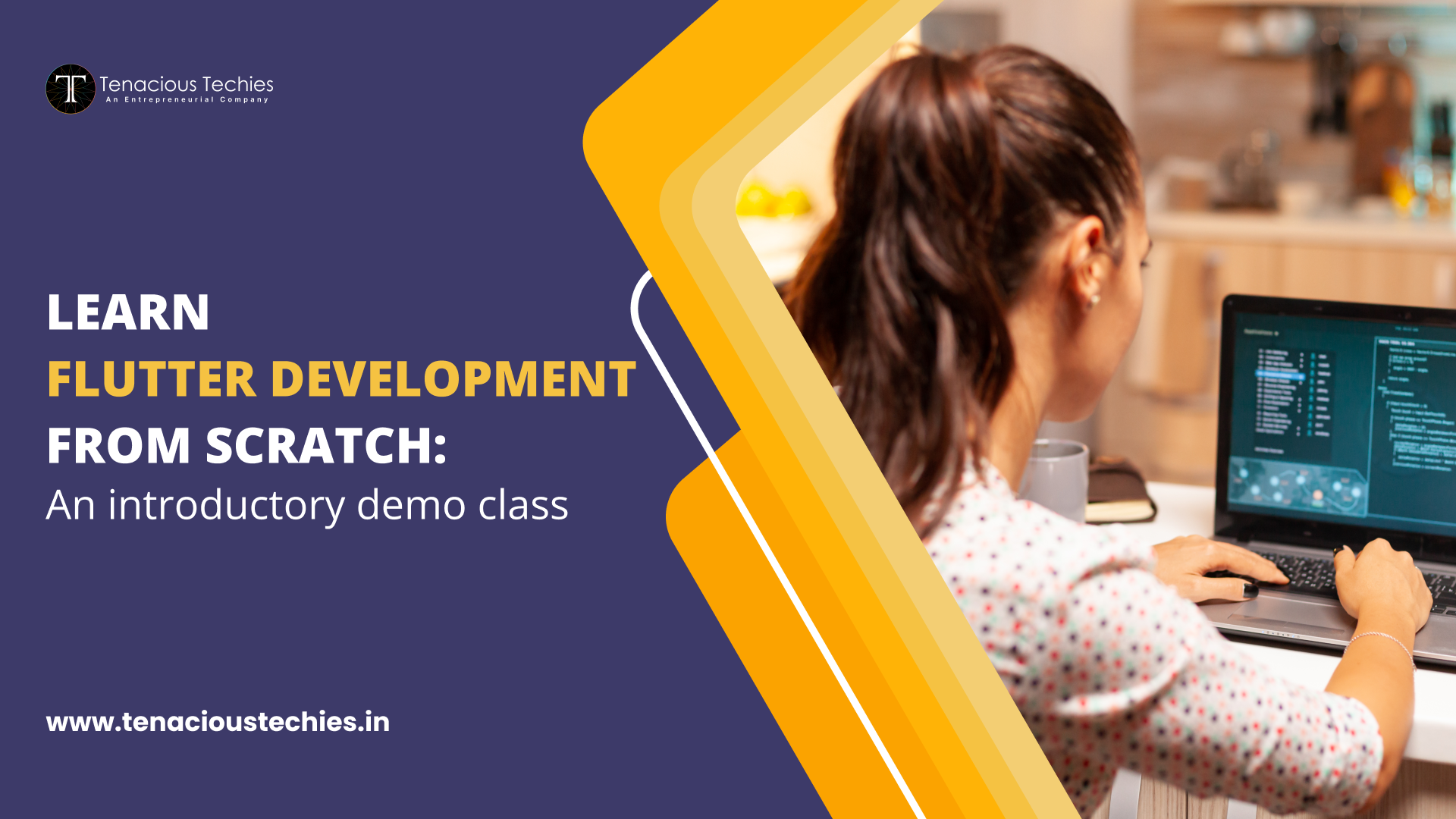 The Curriculum:
The comprehensive curriculum at TenaciousTechies covers the fundamentals of Flutter, Dart programming, UI design, state management, integration with APIs, and more. Students are exposed to practical scenarios and industry best practices, preparing them to tackle real-world challenges in Flutter app development.
To understand the impact of Flutter training at TenaciousTechies, let's take a look at the success story of Mr. Rahul, a former student who embarked on his Flutter journey at the institute.
Before joining TenaciousTechies, Rahul had a background in web development but wanted to transition to mobile app development. He recognized the potential of Flutter and decided to pursue the Flutter training course.
During the training, Rahul was impressed with the hands-on approach of the instructors, who encouraged students to work on real-world projects. With their guidance, Rahul developed several Flutter applications, honing his skills and building a strong portfolio.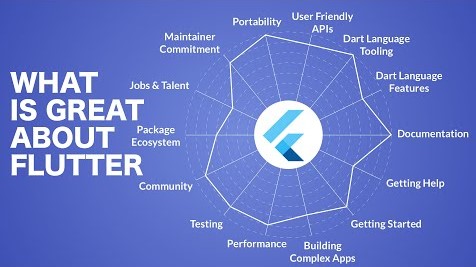 Post-Training Journey:
After completing the Flutter training course, Rahul felt confident about his abilities and began applying for Flutter developer positions in Surat. Within a few weeks, he received interview calls from leading tech companies in the city.
His solid foundation in Flutter, along with the projects he had worked on during the training, impressed potential employers. Rahul performed exceptionally well in interviews, showcasing his proficiency in Flutter app development and his problem-solving skills.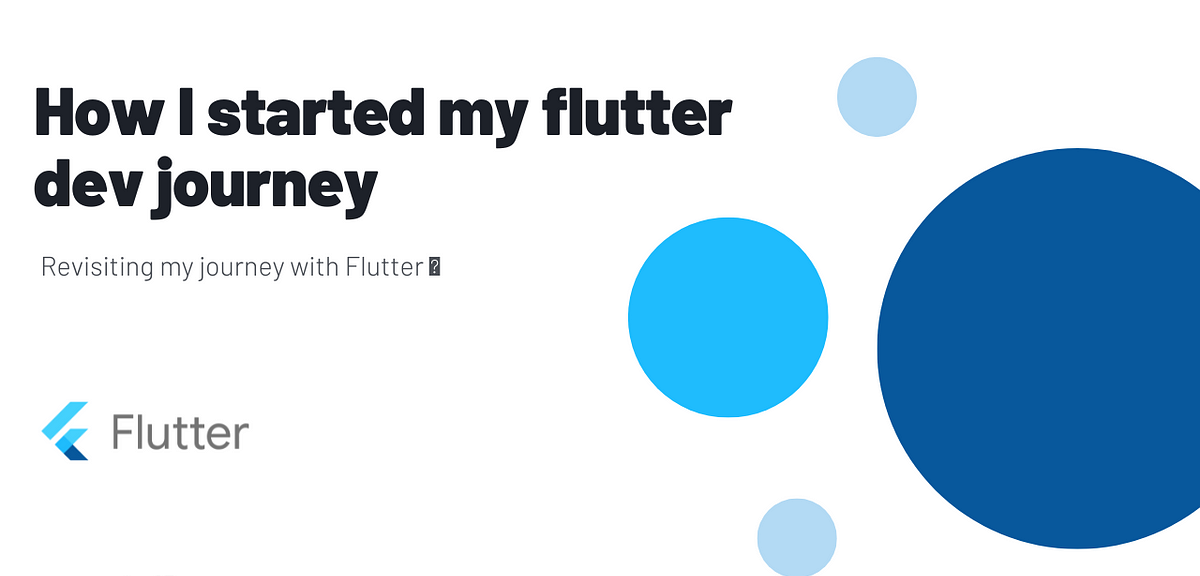 Success at Last:
After careful consideration, Rahul accepted a position as a Flutter developer at a rapidly growing tech startup in Surat. The company was developing an innovative e-commerce platform and needed a talented Flutter developer to create a seamless user experience. Rahul's expertise in Flutter made him the ideal candidate for the role, and he eagerly embraced the challenges that lay ahead.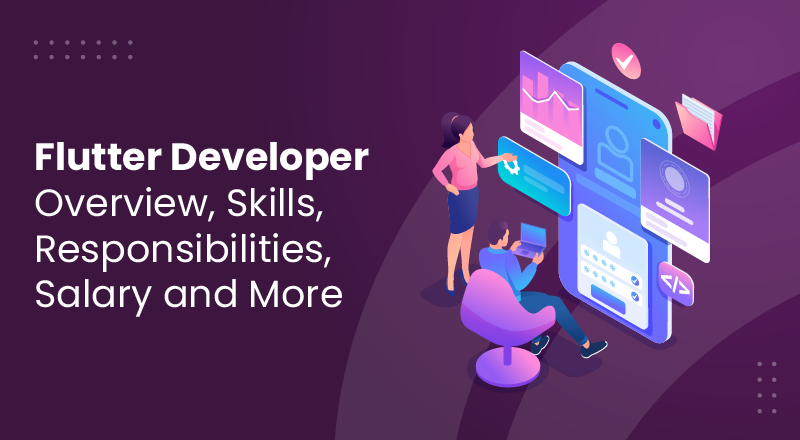 Conclusion:
The success story of Mr. Rahul is just one example of the countless opportunities that await Flutter developers in Surat. As businesses continue to adopt Flutter for their app development needs, the demand for skilled developers will only increase.
If you are passionate about app development and eager to be part of Surat's vibrant tech ecosystem, enrolling in a Flutter training course at Tenacious Techies could be your ticket to a successful and rewarding career. With industry-relevant training and hands-on experience, you too can become a sought-after Flutter developer in Surat. So, take the leap, invest in your skills, and embark on a journey of professional growth with Flutter!