Student Reviews
Our Students Say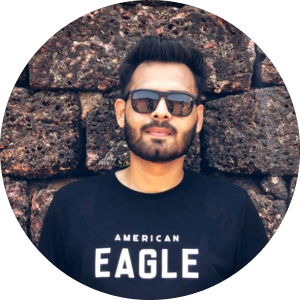 This is an excellent training program for all those who want to have a good foundations on the concepts of business Analyst and what goes in the process. Very well structured program and course material. The guidance of all the teachers is very good. Both the theoretical and practical experience was really good.
I will highly recommend this institute for those who want to make their career as a Business Analyst.
Tirth Patel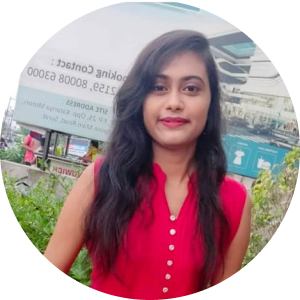 I am 100% satisfied with the course and its content. Trainers are very professional here and we get hands on training in every module. It was a wonderful experience learning in Tenacious Techies and I got placed at my very first attempt and that too at reputed company in Surat. I highly recommend this company for any kind of internship or training.
Shreya Garala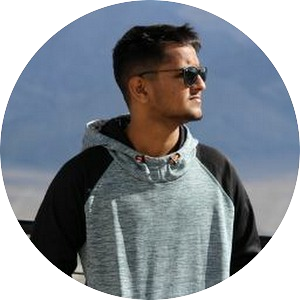 Had a great experience working with their team. They are friendly and supportive whenever I needed help. Would definitely Recommend it.
Bhagirath Suratwala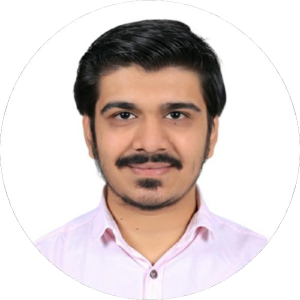 One of the best places for interns to learn Business Analysis, Android Development, Web Development and Digital Marketing..
Naimish Gevaria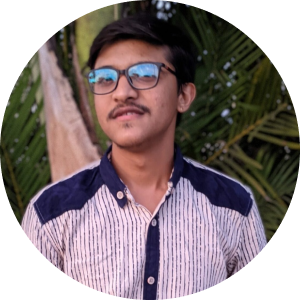 One of the best environment to work with. They provide high quality service with their expertise in Digital marketing and mobile application development.
Neel Panchal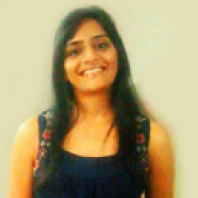 Thank you Jigar Sir for guiding and nurturing my freelancing career. It was really helpful to be a part of the freelancing workshop. Just 10 days after the workshop, and I had even secured my first job. All credits to Tenacious Techies!
RUHI

Great Course for learning the essentials of Search Engine Optimization from someone who done it & clearly love it. Jigar sir was very passionate and the great trainer.
SAMIR GANDHI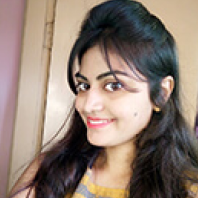 Thank you Jigar Sir for Boosting up my career and Making me SEO Professional in 1 Month. I got placed in one of the Reputed IT Company of Surat with very good Salary instantly after my Training. Also thank you for giving me Hands-on Training in Class on Live Projects.
SWITI GINOYA