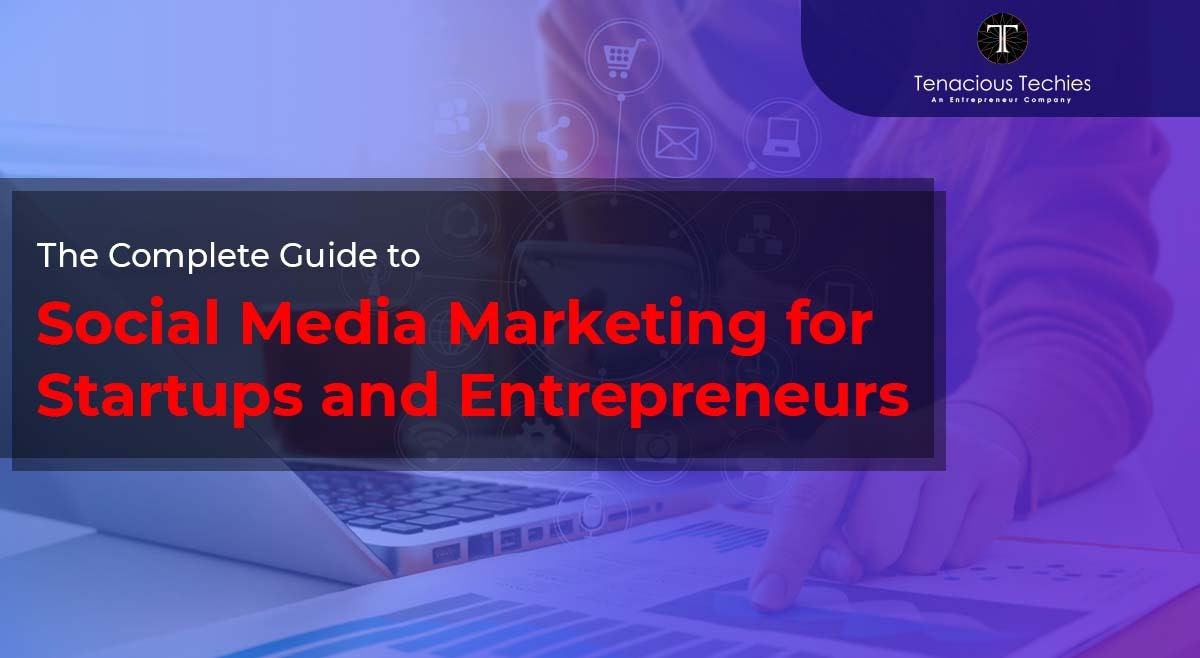 What are the Basic Principles of Social Media Marketing?
Marketing through social media is a way to get your company's message out there to the public. Social media has become an essential asset for businesses looking to get their products or services out there. It is important for marketers to know the basics of what they are doing and how it works. And if you want to learn what is facebook marketing  then you can visit our website for more.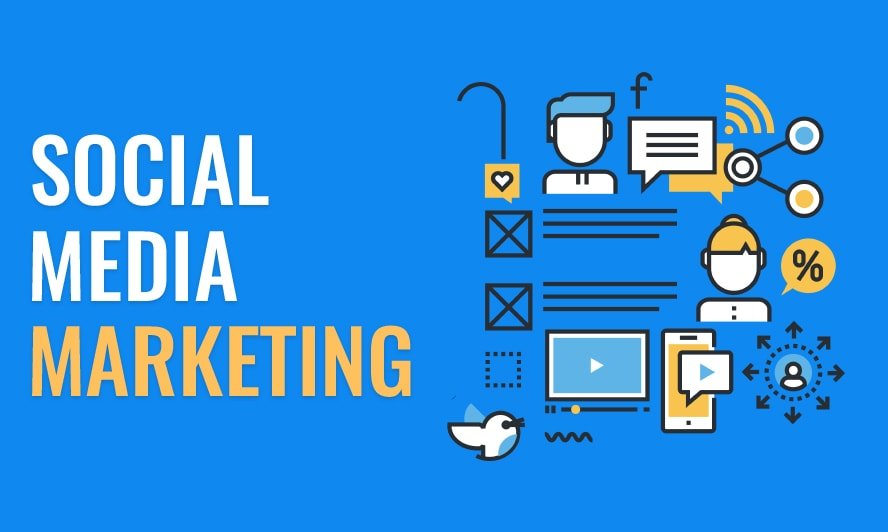 Social media marketing now plays an important role in business. With the right strategy, you can reach out to customers who are interested in your product or service. We at Tenacious Techies , the best digital marketing agency, helps businesses to grow digitally and helps them to build a good presence on social media. 
The social media landscape is changing every day with new technologies being developed and tested. So it's important to stay up-to-date on what techniques are currently working best for businesses.
Some necessary social media marketing tools that you need for your startup's success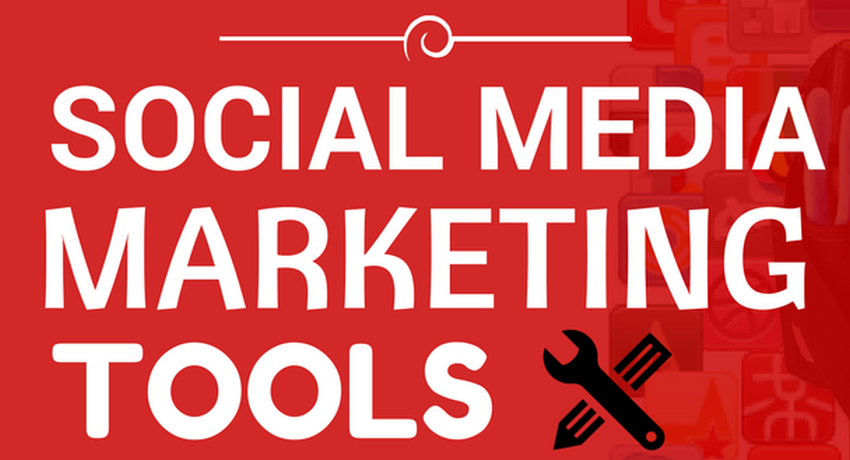 Buffer: A free service that lets you schedule posts and measure the performance of your efforts.


  

Hootsuite: Allows you to manage all your social networks in one interface and includes analytics features.


 

Tailwind: A free platform used by over 500,000 businesses. It allows for custom scheduling, analytics and team collaboration among other features.

  Sprout Social

: Allows easy publishing on multiple channels with custom reports for each one.
 You can check these amazing must have social media marketing tools if you want to capture more audience.
Let understand 5 Steps to Creating a Results-Driven Social Media Marketing Strategy
While it's easy to create a social media marketing strategy, it's not easy to make one successful. This article will offer you 5 steps to creating a successful strategy.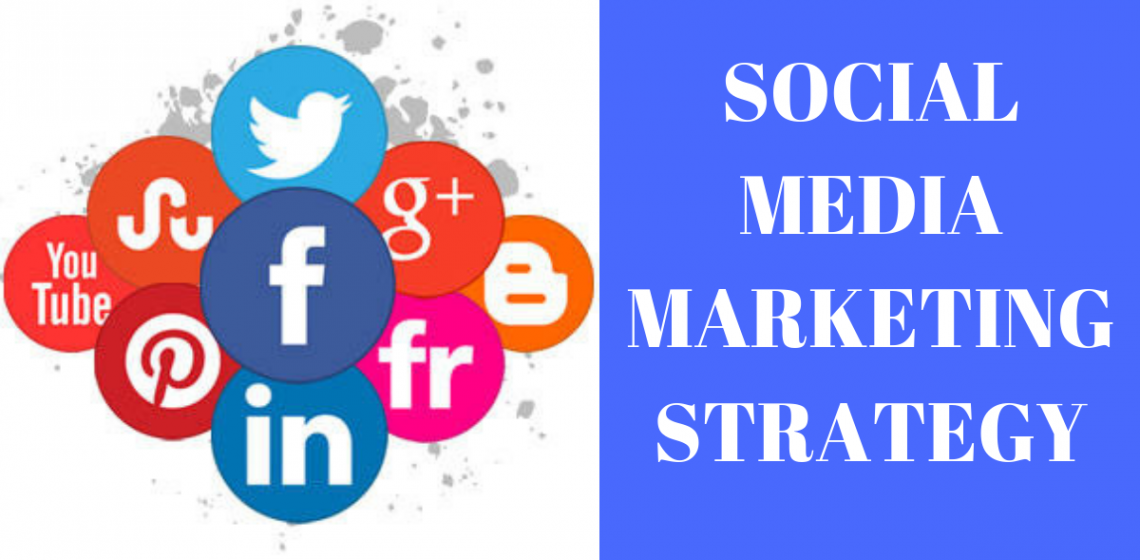 First, know your audience and their pain points. 

Second, make sure your content is tailored for the audience and is easily shareable. 

Third, create campaigns that are consistent with the type of content you're producing. 

Fourth, be consistent in posting your content. 

Fifth, measure the results of your efforts by looking at engagement metrics like likes, shares and comments on Facebook or Twitter posts.
Let see some advanced Social Media Strategies for Startups and Entrepreneurs that Nobody Talks About
Social media marketing is the best way for entrepreneurs to grow their customer base.  It also helps them spread the word about their startup to potential customers. There are many strategies that startups can use to make this process more effective.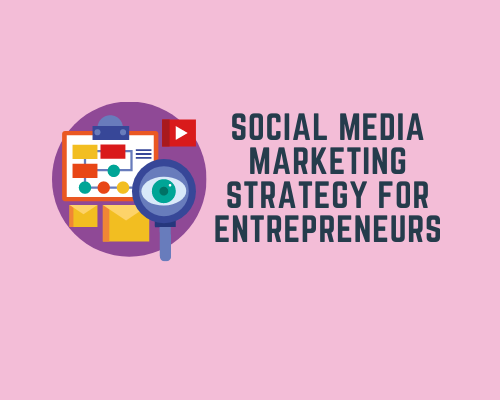 A lot of people think that social media is an automated task. But it's not. It takes a lot of time and effort to manage all the different posts, tweets, and more. Our company, Tenacious Techies, being a digital marketing training institute also provides online courses for SEO, WordPress and software testing.
However, there are some advanced social media strategies that can help you grow your startup or business without spending too much time on social media. They are underrated but quite effective if applied correctly.
The first strategy is using analytics to drive your content creation process. By finding out who your audience is on Facebook, Instagram, Twitter etc., you can tailor your posts for them instead of just throwing everything at the wall and hoping something sticks. Want to know what is facebook marketing read this course and also if you wish to enroll, connect us today.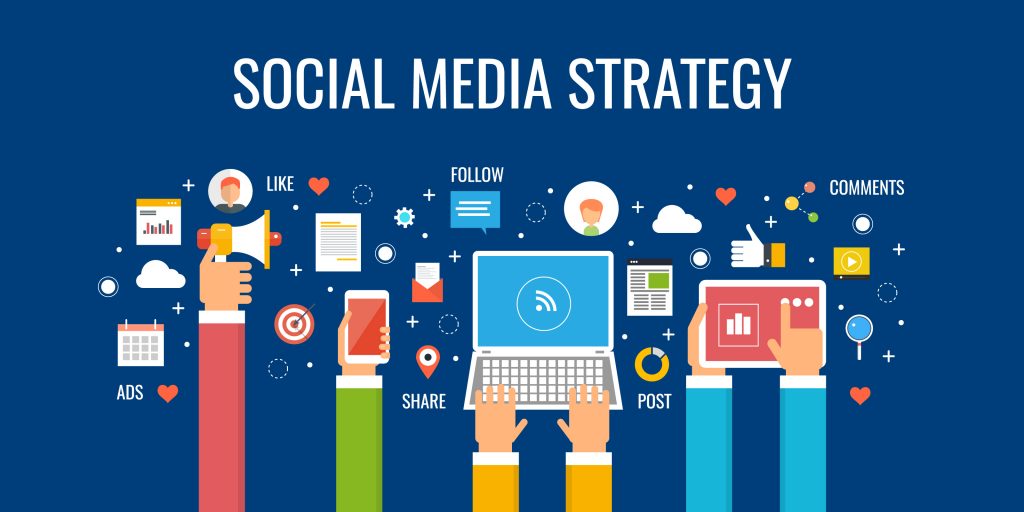 Next up is using hashtags to increase engagement with other users on the same topic as you – this will lead to more followers for both parties involved.Other some different strategies are :
Start with the right social media platforms

for your niche: If you are a fashion designer, Instagram might be perfect for you. But if you are a business consultant, LinkedIn would be the ideal platform for you.

Create engaging content:

You should post regular updates on your Facebook page, Twitter feed and Linkedin profile. Share interesting content that will help build trust with your audience.

 

Engage with customers:

Make sure to reply back to every message or criticism on social media platforms like Twitter and Facebook.
Conclusion and Resources :
With social media marketing, we now have an omnipresent and powerful tool to reach out to the customers. With this tool, we now need to make sure that we are using it right and not simply as an informal communication channel.
The conclusion is how the company should utilize social media effectively for marketing purposes by using various tools like Facebook advertising or Twitter ads which can be a way to promote business or any product.