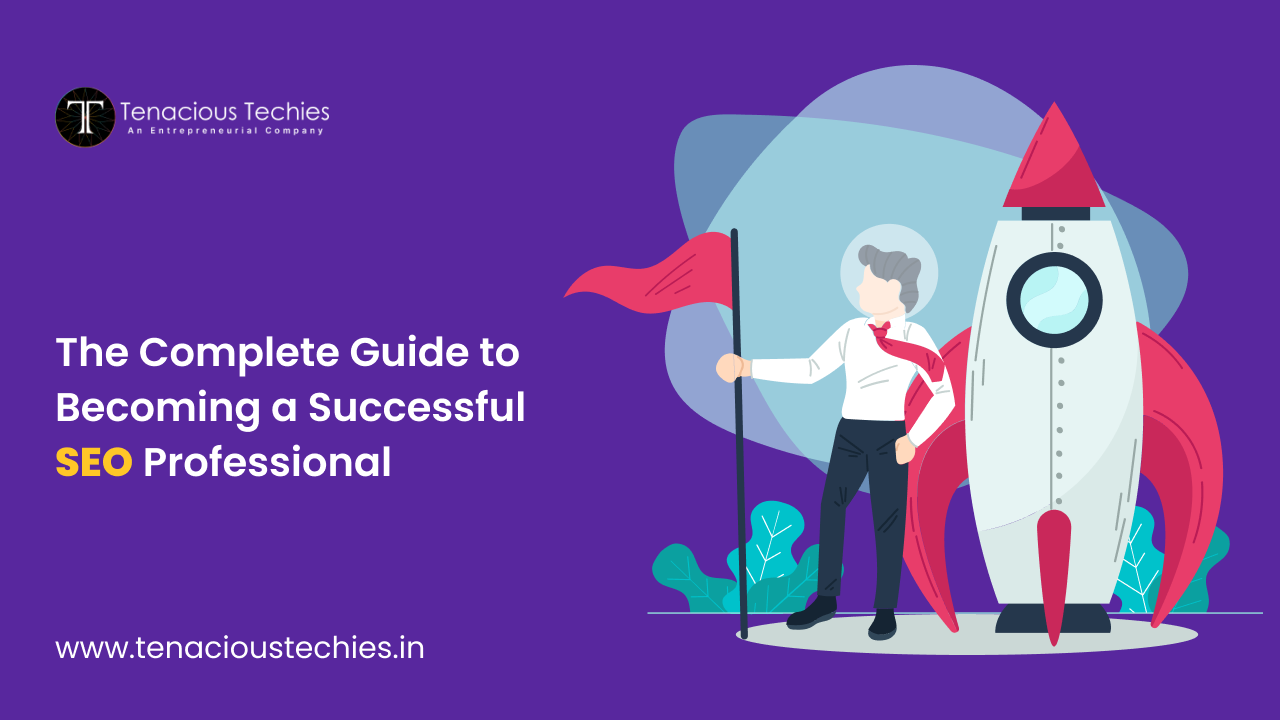 This is how you can become an SEO Professional

The SEO world is constantly changing and evolving. A few years back, you just had to do a few of the basic things and you could be an SEO expert. But in 2019, we have seen new trends and updates that we need to be mindful of if we want to stay on top of our game. Also see here, best SEO Course in Surat by Tenacious Techies.
A lot has changed over the past few years, especially when it comes to SEO skill sets and expectations. We have seen new trends, updates and techniques that we need to be mindful of if we want to stay on top of our game.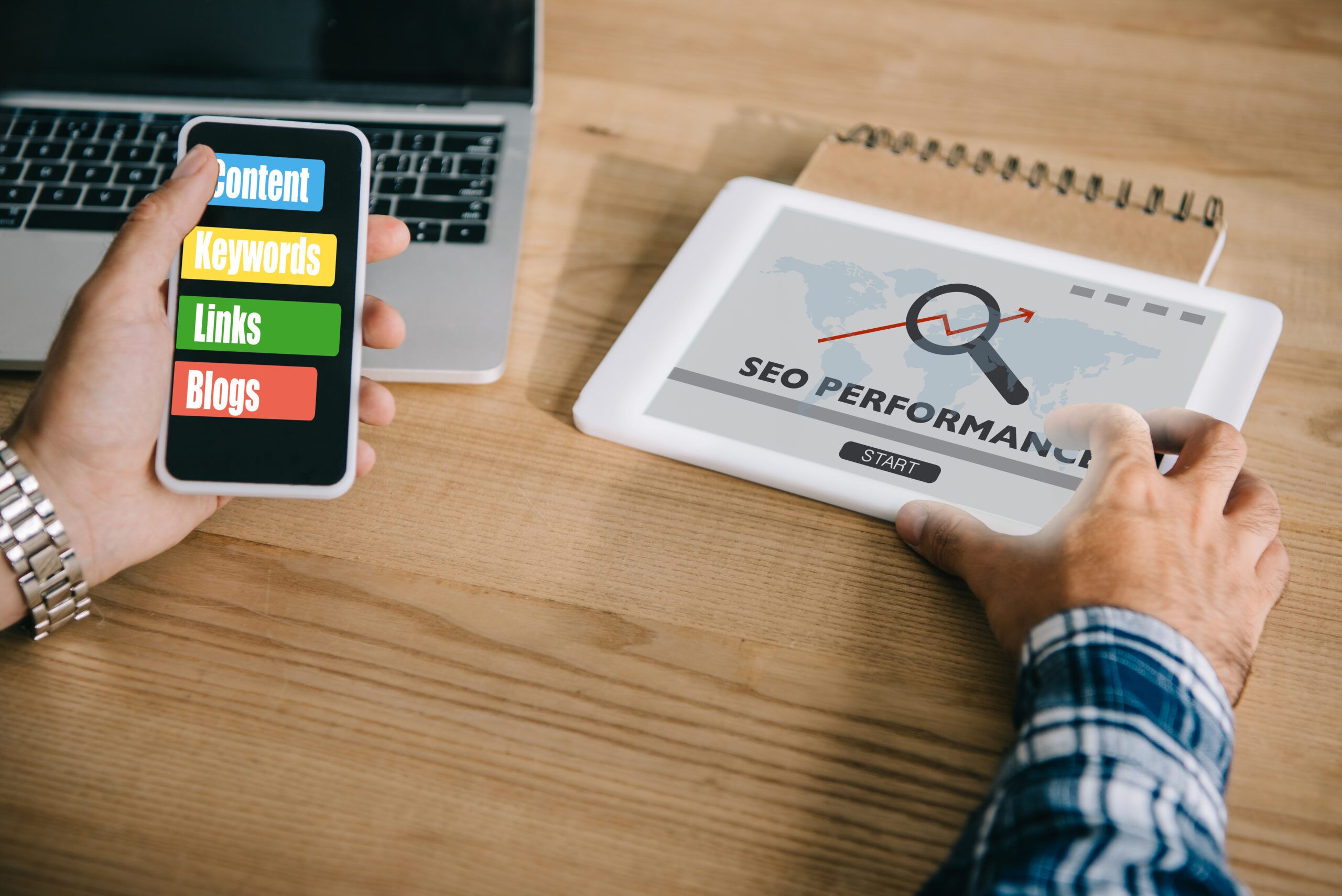 Introduction To The World Of SEO
Search engine optimization is a must-have skill in the digital marketing landscape.
SEO is a very in-demand skill in the digital marketing industry, and one that will continue to grow over time. Businesses will need to have an SEO team in order to rank well on search engines.
In order to be a professional SEO, you need skills on both on-page and off-page SEO. You also need to be able to research keywords, write compelling content, build links for your website if you are not white hat (a technique that includes writing guest posts for reputable websites), and know how Google crawls your site (including understanding the difference between codes).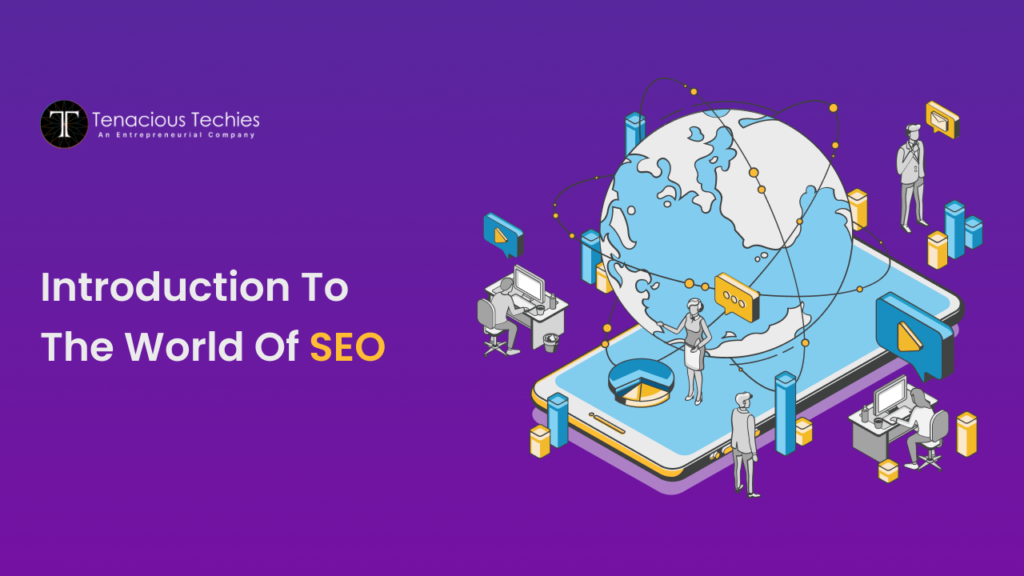 The Skills Required of a Professional SEO
Content writing: SEOs are responsible for producing content that is both well-written and optimized for search engine algorithms. They need to know how to produce content that is engaging, easy to read, and accurate.
Keyword research: Professional SEOs are skilled at discovering the best keywords to use in their content. They are skilled at using tools like Google AdWords Keyword Planner or SEMrush to do keyword research for their clients.
Technical SEO: This includes things like understanding HTML, CSS, XML, JavaScript, PHP, HTTP headers and other backend coding languages so they can perform effective technical SEO measures on a site.
Link building: Professional SEOs have an extensive understanding of link building techniques so they can build links.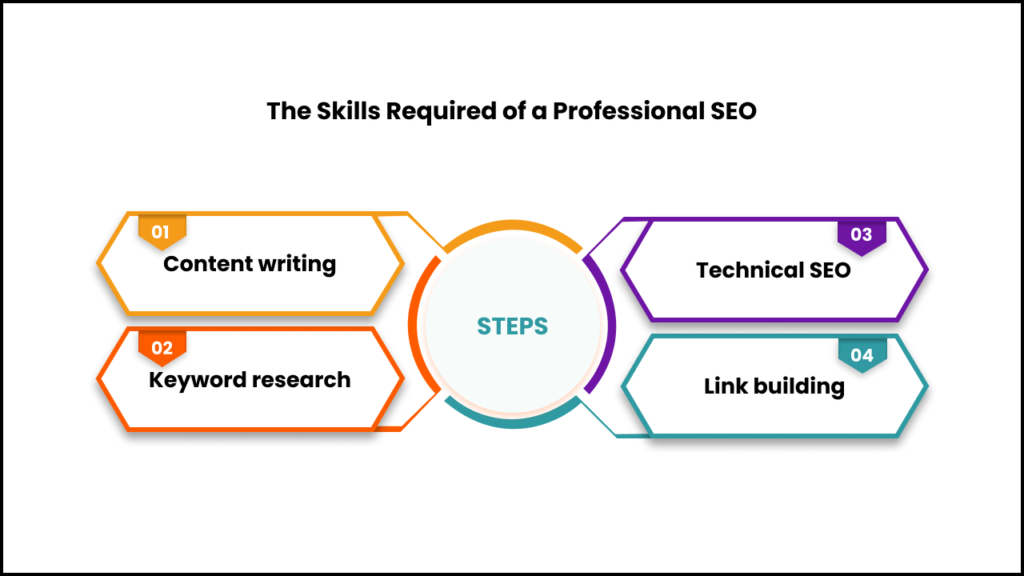 Content Writing and SEO

The job of a content marketing specialist is to generate content pieces and distribute them to web audiences. They need to be able to understand the audience and make sure that they are reaching them. A site auditor takes care of analyzing and providing feedback on the website's architecture, function, and performance. Link builders are responsible for creating links from other sites to your site. Our expert team of SEO, trained thousands of students in Surat. We also provide job assistance to our students for their bright future. Enroll today for Seo advanced course in Udhna, Surat.
Content marketing specialists need a degree in communications or marketing as well as experience in social media management. Site auditors preferably need a degree in computer science or engineering as well as experience in web development or management.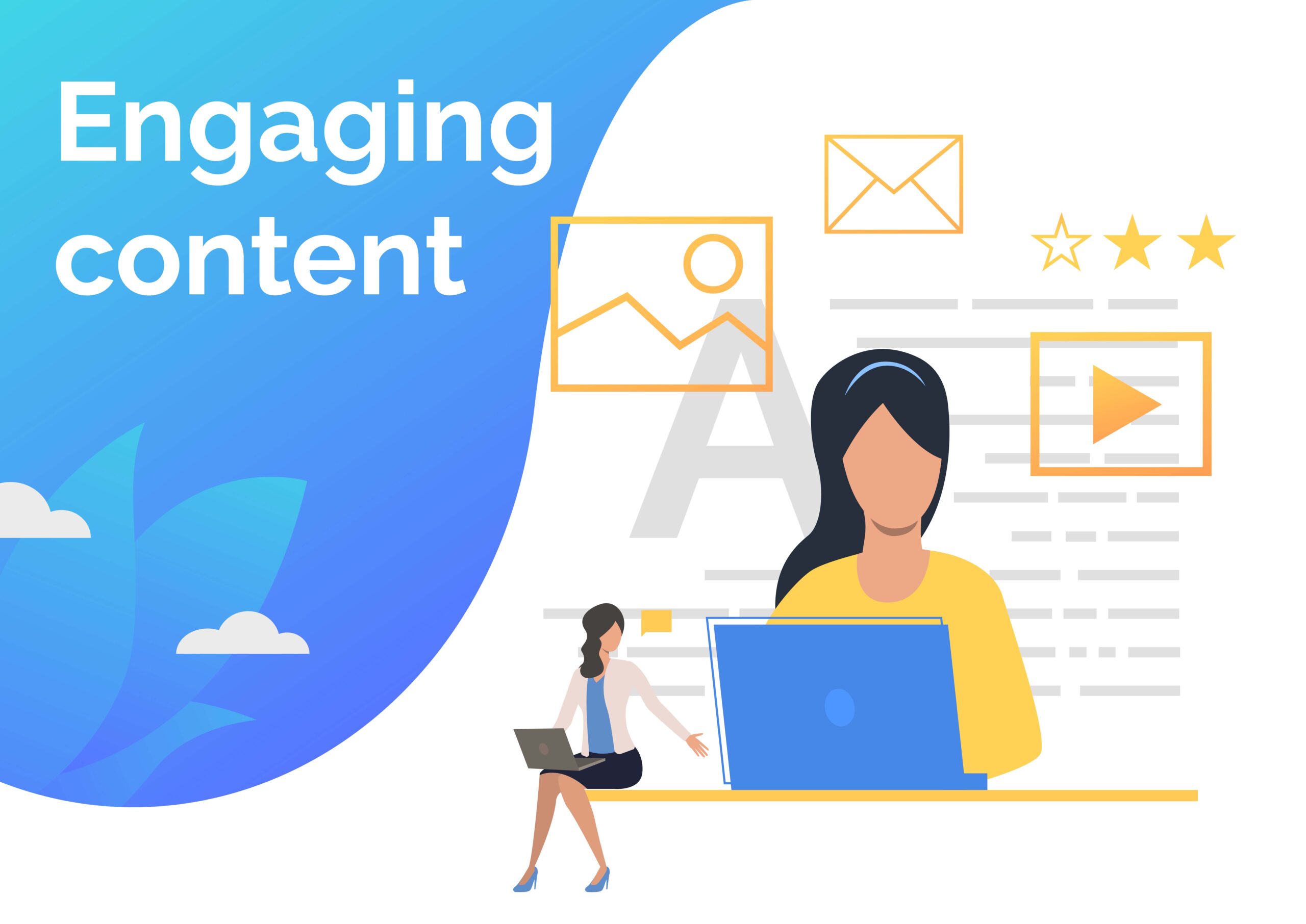 Learning Advanced SEO Techniques That You Can Apply Immediately
There are many ways to make your website rank better on Google, one of the most popular search engines. You can either hire a professional SEO agency or you can learn advanced SEO techniques that you can apply immediately. Our Company Tenacious Techies has a digital marketing & training Centre in Surat which provides training to 100s of students to start their career in the field of IT industry. 
One way to increase the ranking of your website is by making your title tag more appealing to search engine bots. The title tag is the text that appears in the browser tab when someone visits your website.
You should keep in mind that Google updates its algorithm every few months or so, so it's important to stay up-to-date on what changes are happening and how they will affect your business.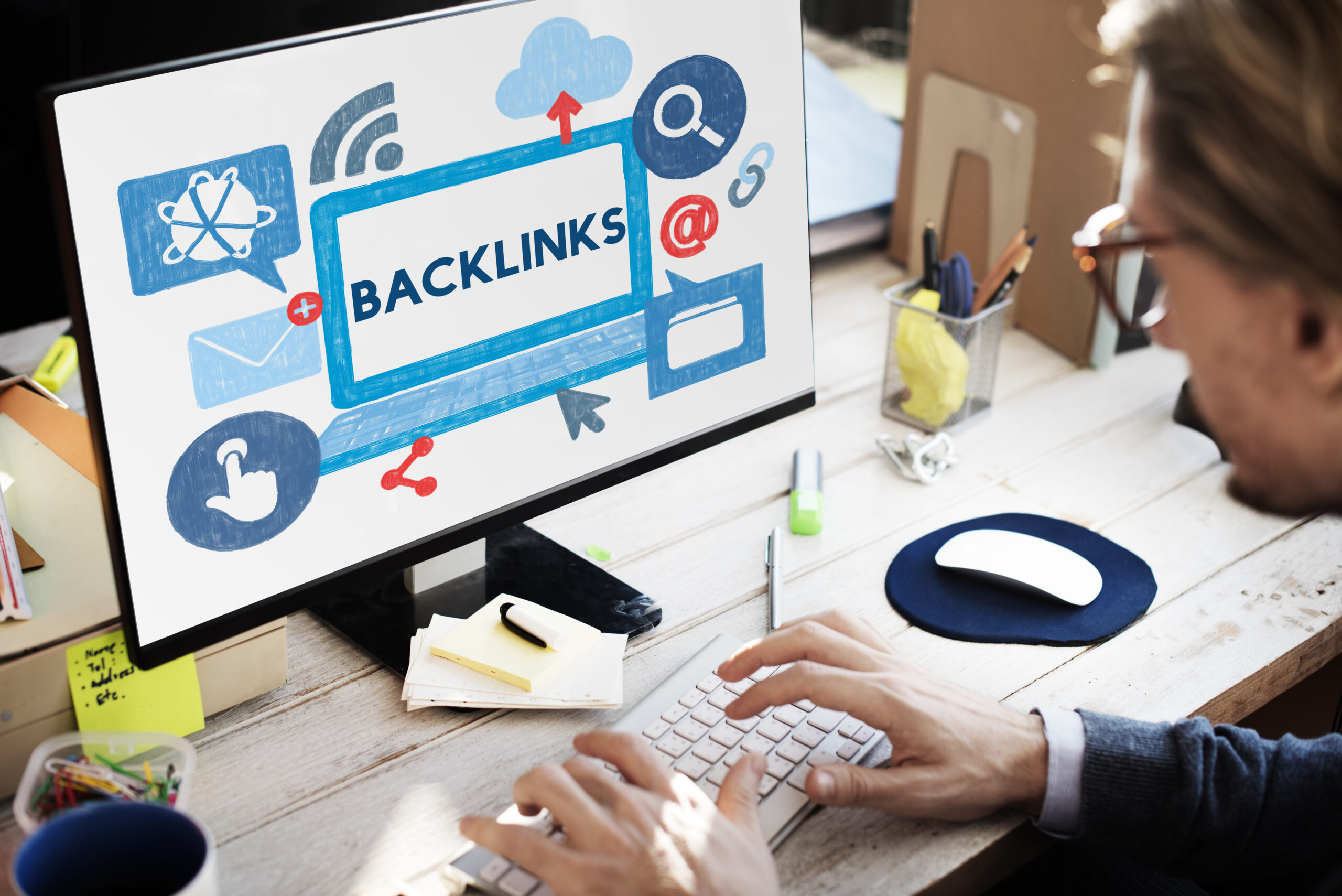 The Ultimate Guide to Key SEO Tools
This is the only guide you will ever need to rank your site on Google.
What if I told you that there is a single resource that will teach you how to do SEO without hiring an expensive consultant? Well, I am telling you.
The Ultimate Guide to Key SEO Tools covers everything from keyword research tools, link building software, backlink services, social media management tools to content promotion channels.
What are the Best Keyword Research Tools?
Search engine optimization is the process of affecting the visibility of a website or a web page in a search engine's unpaid results—often referred to as "natural", "organic", or "earned" results.
There are many tools that marketers can use to research keywords, but Google AdWords Tool is one of the best. It also has an option called Google AdWords Keyword Tool Review which helps you research specific keywords and give you information on how competitive they are. To know more about keyword research, join our SEO courses online & offline in Surat.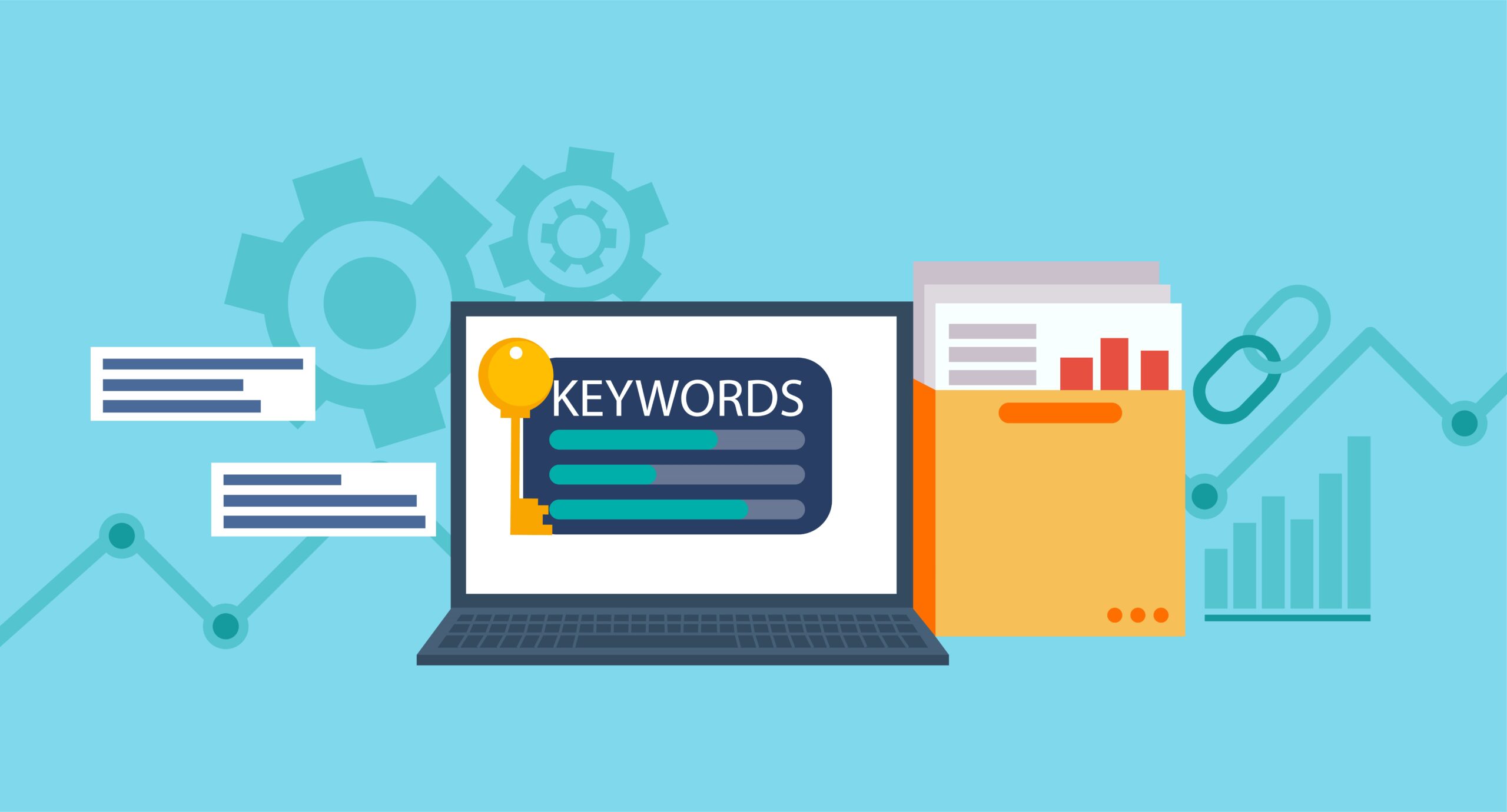 Conclusion: What You Should Know About Being an SEO Specialist

Before you start worrying about SEO, you need to know what it is. SEO stands for "Search Engine Optimization" and it is the process of increasing the number of visitors to your website by getting high-ranking results on search engines.
Some of the factors that go into these rankings are how often your website is updated, how fast it loads, and how readable it is. Additionally, you can check out our "Become an SEO professional in 30 days"  course to get a certificate and practical training on live projects. 

The most important factor in determining your position on a search engine result page (SERP) though, is the keywords your site uses in its content.
There are many ways you can learn more about SEO and they are all free. There are books, blogs, podcasts, videos – even courses offered by colleges! Take advantage of these resources to learn more about what it takes to become an SEO specialist.
It is a valuable, in-demand skill that can help you to advance your career and generate higher incomes. SEO skills are valuable because people will continue to search for information on the internet, just as they have been doing for many years.