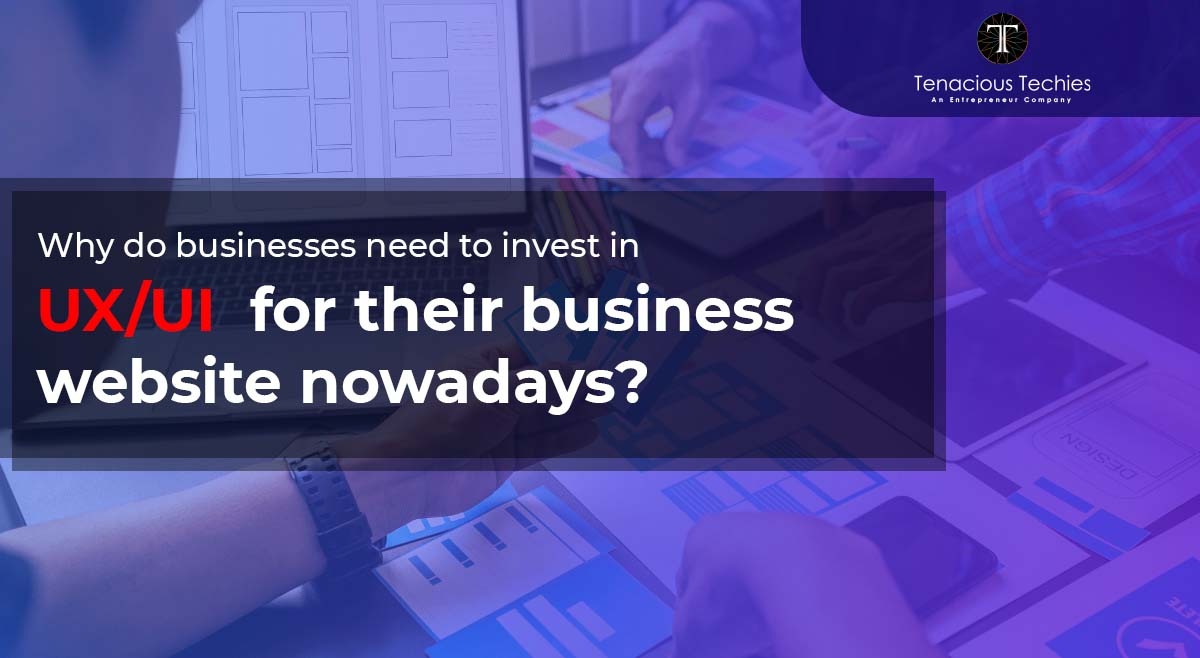 The Ultimate Guide to Better UX/UI Experiences
Introduction: What is UX Design?
UI/UX Designers are experts in the field of designing the user experience. They make sure that what you see on a screen is intuitive, interactive and appropriate for the target audience.
In this course, we will show you how to become a UX Designer by applying your knowledge of psychology, design principles and other skills to create meaningful product experiences. Join our ux/ui course and become certified UX/UI designers to start your career in this designer field.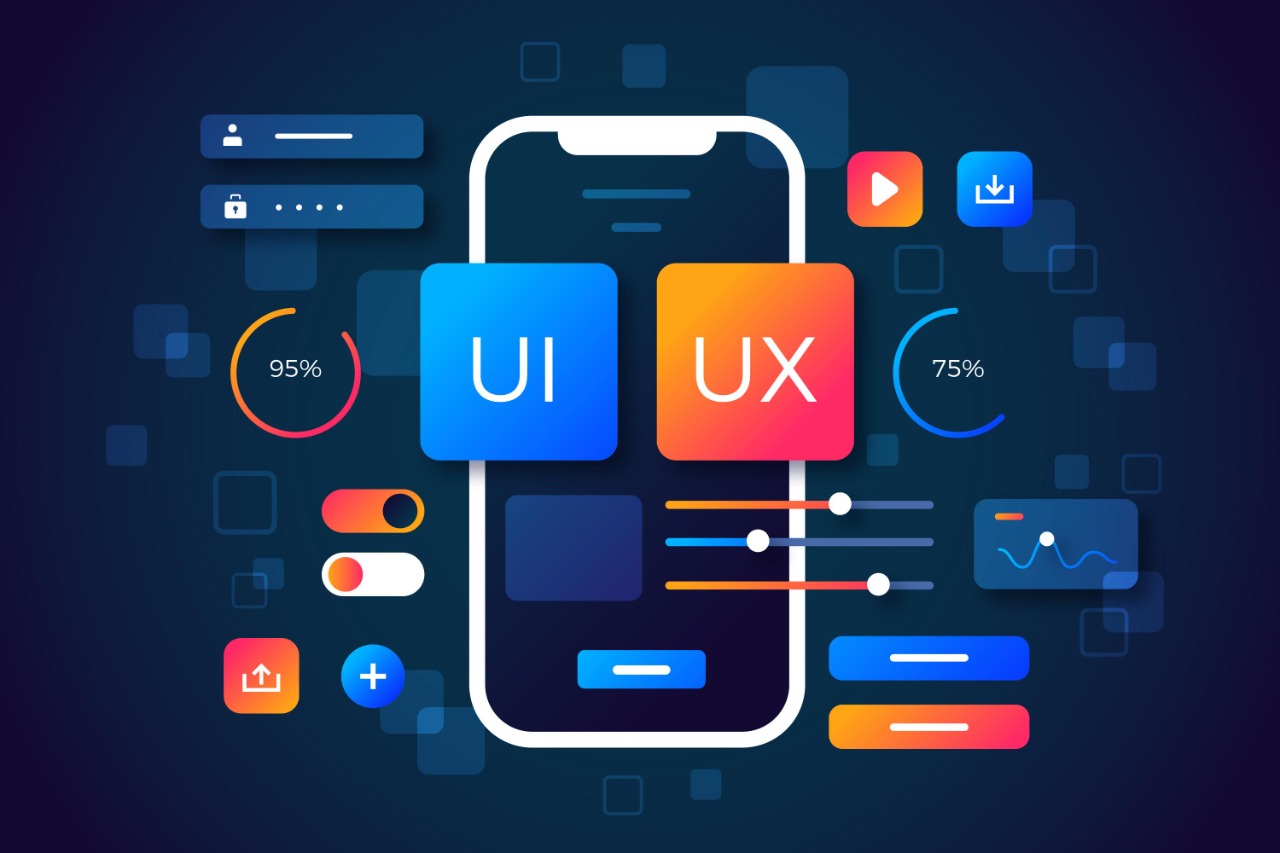 How to Improve User Experience with a Better User Interface
A good UI design always considers the user. It is one of the most important aspects of having a successful app. A good UI design should be user-friendly and intuitive.
The best way to improve UI is by hiring an experienced professional who can provide you with UI designs that will make your app stand out from the crowd.
UX Design Processes and Tactics To Improve User Experience
User experience is an important factor when designing a product. A user's experience with a product goes beyond the quality of the design and the usability of it, but also includes how easy it is to use and understand.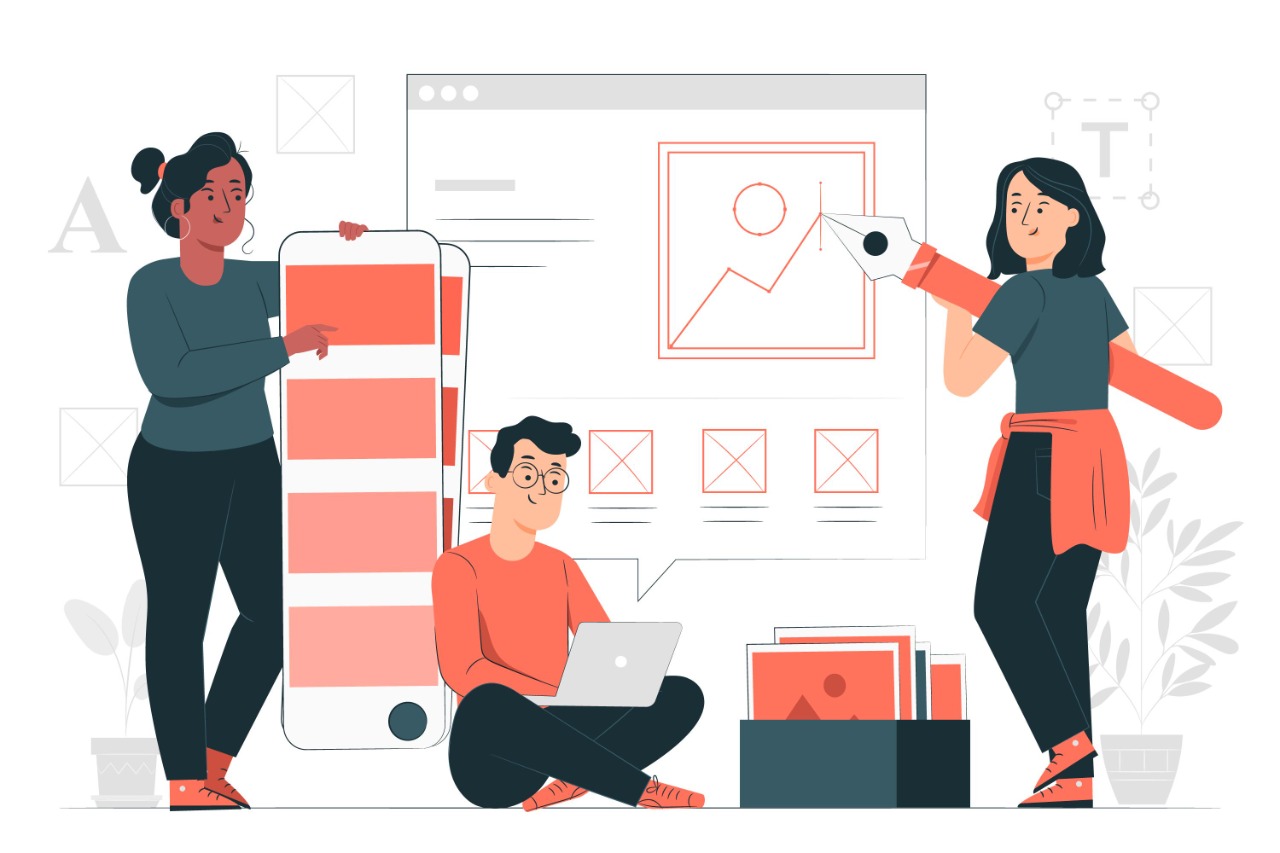 UX Design process: The process starts with defining the target audience. The next step is to conduct research on competitors and similar products. Thereafter, design prototype and create wireframes- which are simple sketches that show how screens will look like on a particular device or screen size. After that they will test their prototype in order to find out what is missing or confusing in their design and then iterate it until they give up for good design.
Designing The Best UX/UI Designs for Your Product or Service
The importance of UI/UX design is not to be underestimated as it can make or break your product. If the end-user experience is not good, then their experience will be quite bad and they will abandon your product.
It's crucial to make sure that you have a good UI/UX designer on board, who has created designs for products or services like yours before and can create a design that utilizes the best customer psychology, and is aesthetically pleasing.
The Importance of UX/UI Design in the Digital Age: Why Your Company Needs to Invest Now
How User Experience Will Influence Your Company's Long Term Success
User experience is one of the most important aspects of developing a successful product. It is responsible for making sure that your product meets your customers' needs, and maximizing their satisfaction. UX design influences everything from a customer's first interaction with a company to their last purchase.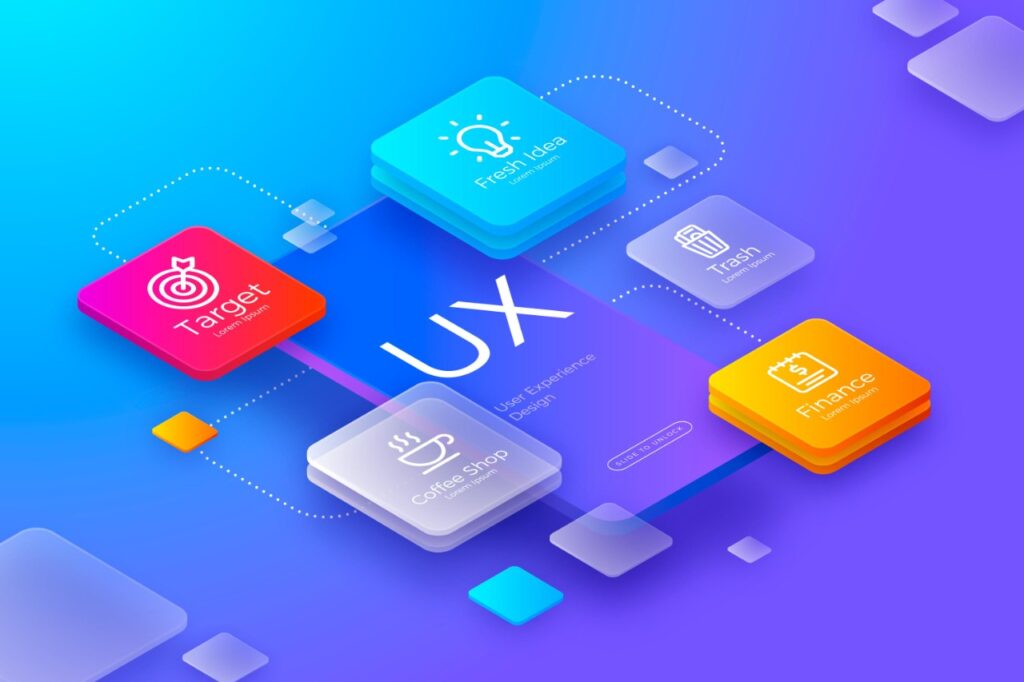 User experience designers are responsible for every stage of the user's journey with a company. This includes designing the UI, researching and understanding customer behaviors, working with marketing teams to create content, and conducting market research to keep up-to-date on new technology or competitor's releases.
Research suggests that UX has a profound impact on long-term company success. It has been shown that UX is a significant contributor to business success. Companies that have invested in a strong user experience have more loyal customers, leading to increased revenue and market shares.
UX & UI Trends That You Should Know About In 2021
A lot of UX and UI trends will come and go in the next few years. But there are a few that we should keep an eye on.
This article will show you the best UI and UX trends in 2021 and why they'll be popular in the coming years.
Technology is constantly evolving and this is true for UX/UI trends. In 2021, we will see a major change in the way people interact with technology. There will be an emergence of new interactive UIs which will be more intuitive and more human-like. We will also start seeing a shift towards voice interaction as more and more people use voice assistants on their phones and devices.
As technology in the world grows in sophistication, so do the tools that are available to designers in order to create more high-quality products. That said, it seems like UI/UX design will be constantly changing in the next few years. Designers are going to have to think about how this changes the way people interact with technology, especially when they have to design for this future of interaction.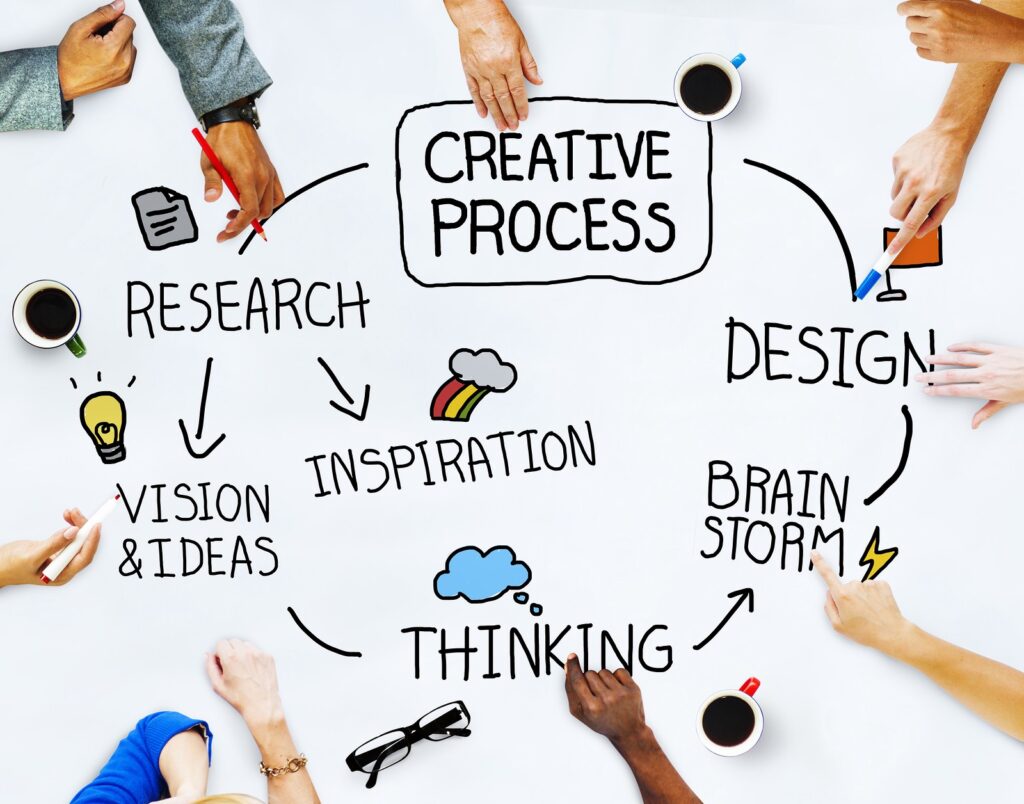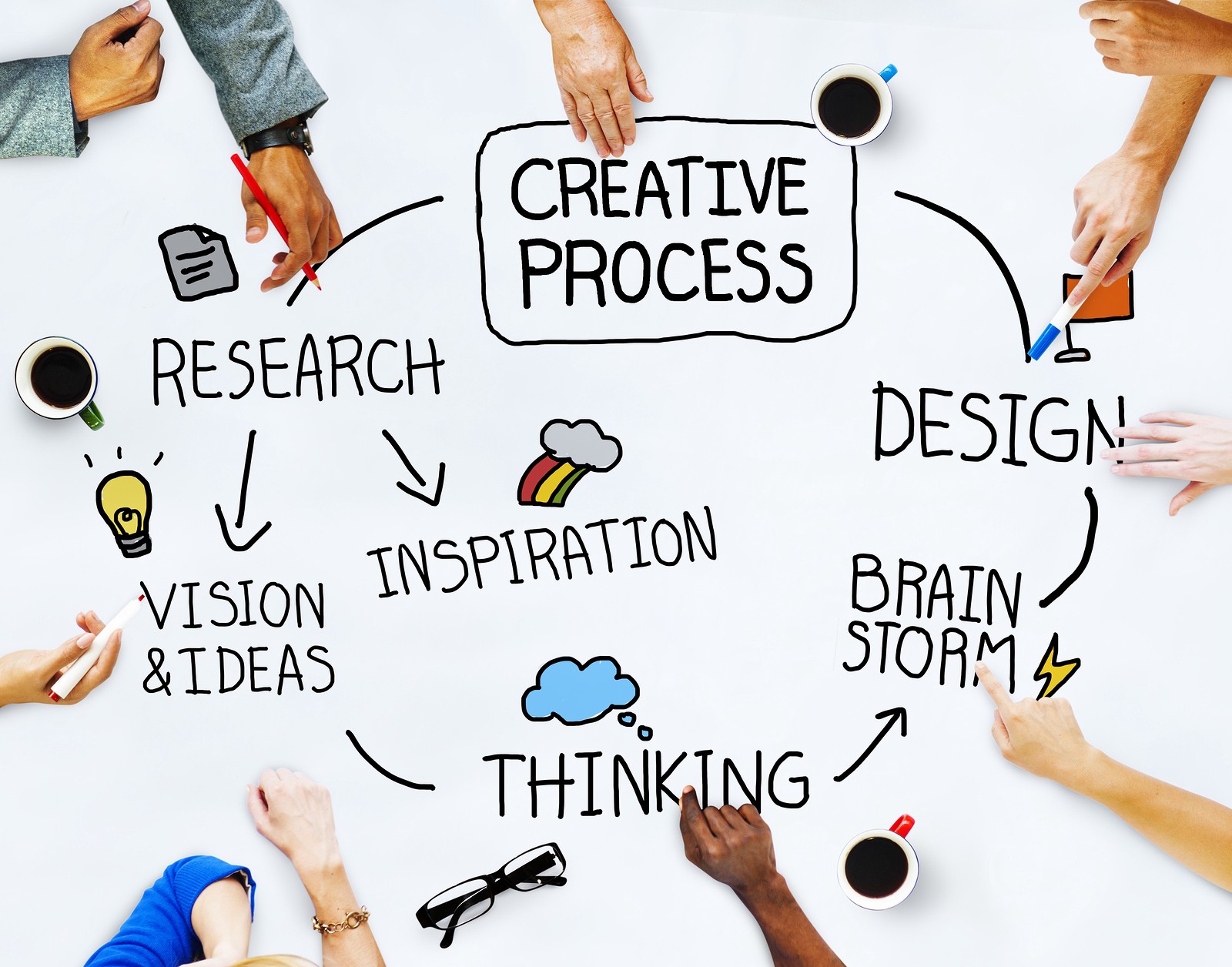 We are going to see the emergence of new technologies that will make it easier for designers to create professional-quality work at a much faster rate. There are also going to be many changes in how people are introduced to products through new channels such as voice assistants and chatbots.
As of now, there is no way of knowing what exactly these trends will be but we can make some educated guesses based on what we know about user behaviors and technological advancements today.
What Companies Aren't Investing Enough In UX/UI And Why It's Hurting Them?
In the current competitive world, companies need to invest in UX/UI to add a competitive edge. It is not enough for a company to have a good product or offer. They must have a great user experience and user interface design.
Companies that want to build a long-term customer base should focus on making sure their UX and UI are up-to-date with the latest trends in the market.
The demand for UX/UI has grown because of the proliferation of digital interfaces. The way people interact with products has changed because of the convenience and usability it provides. Consumers are now more demanding than ever before, and companies are coming under pressure to make sure that their design is up to par.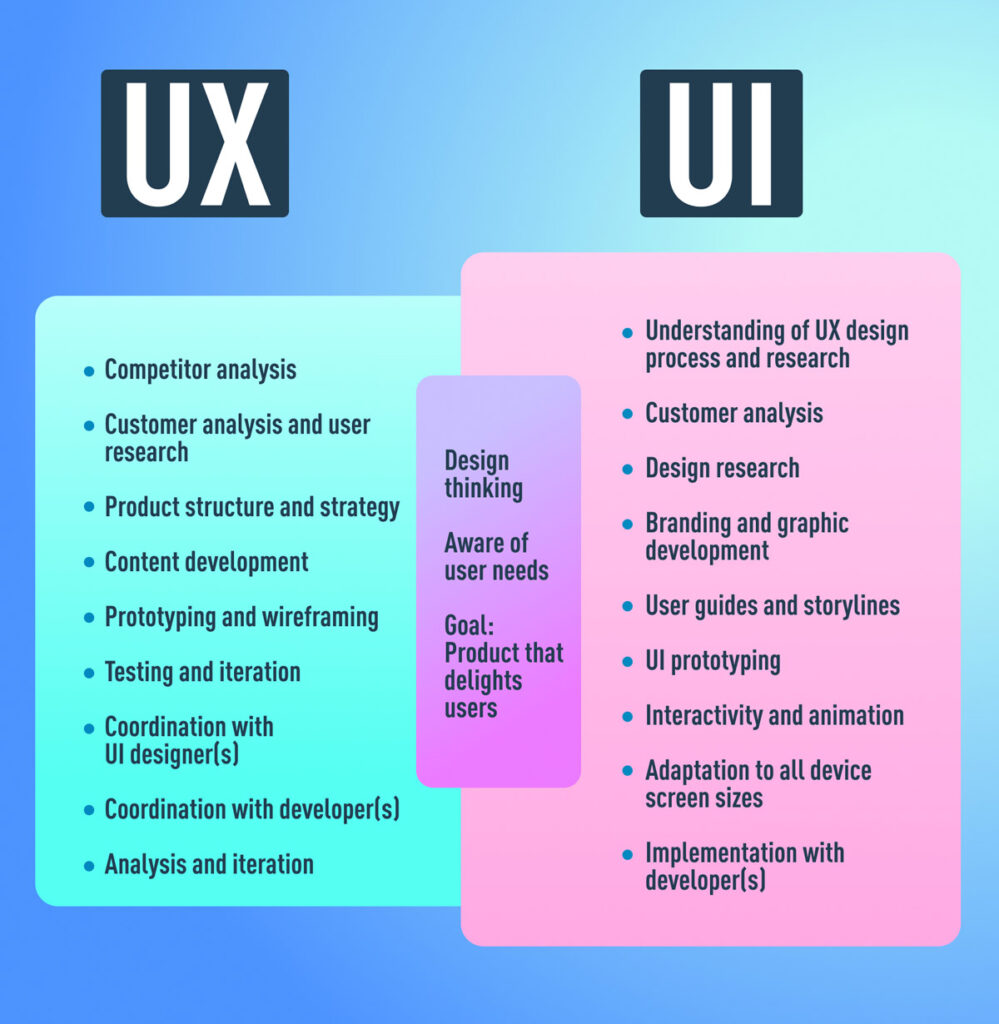 There are two main reasons why companies aren't investing enough in UX/UI: firstly, they don't think it's important; secondly, they don't think it can be done at a low cost. But, if you want to succeed in this fast-paced digital world then you can't afford to invest in UX/UI design. Learn anytime anywhere with our ui ux design course online & offline from our experts.
Companies are not investing enough in UX/UI and this is hurting their customer experience. According to a study by Fractl, 63% of marketers said that they were actively looking at user experience as a competitive advantage. Yet only 33% of those businesses were putting any kind of budget into it.
The reality is that good design requires a significant investment. It's one that many companies simply aren't willing to make, even though it has been proven time and time again now the ROI from investing in UX is generally much higher than other methods.
How User Experience Will Influence Your Company's Long Term Success
It doesn't matter what industry you are in. User experience is the key to your company's long-term success. If you are not focusing on user experience, then you are risking losing your customers.
User Experience Design is a relatively new concept in web design. The idea of UX is to provide the best possible experience for the end-user.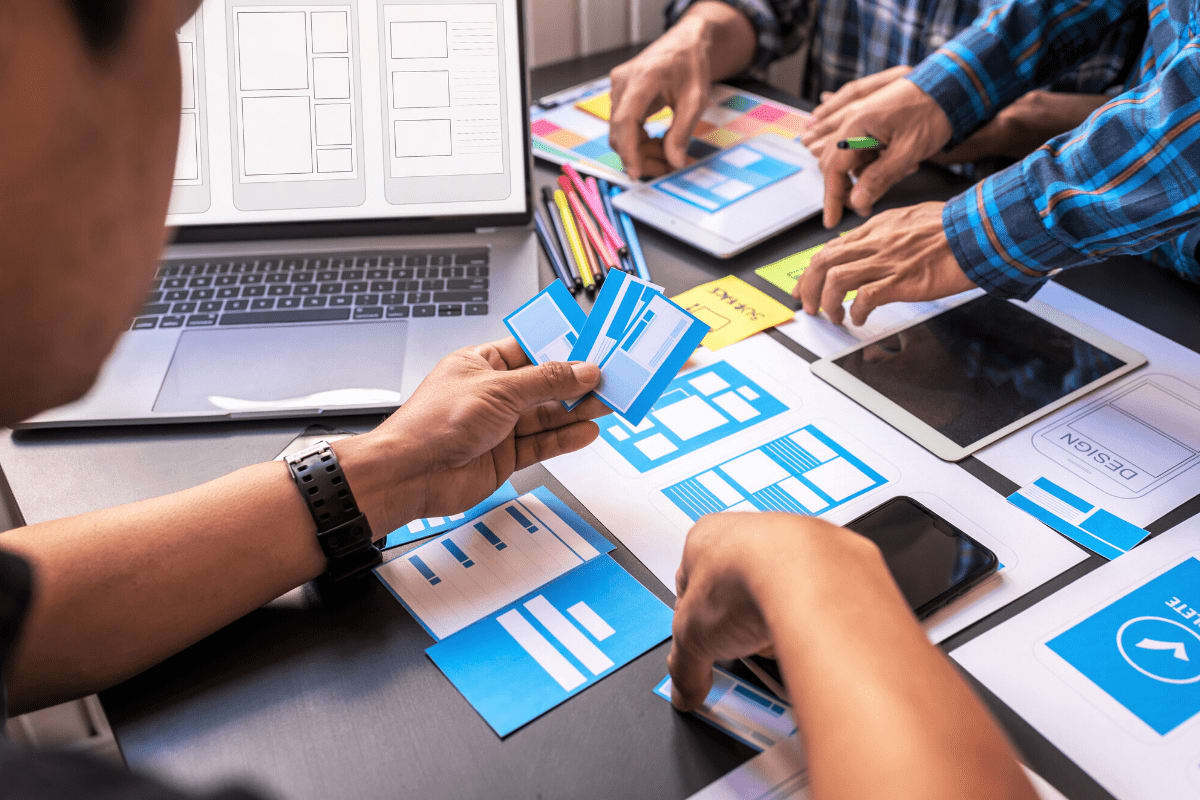 UX design will be more important in the future, as companies are competing on who provides the best UX for their customers. It has become a new competitive advantage for them to make sure that they are providing an excellent user experience.
The best user experience will result in an increase in conversions which will lead to increased revenue. User experience is so important for companies because it can bring them long-term success.
The Five Major Mistakes Most Companies Make When Developing a UX Strategy !
A UX strategy lays out a plan for designing and developing a website or app. A UX strategy ensures that the company develops a product that meets the needs of its customers.What makes a good UX strategy? A lot of companies don't really know. They just hope that the design and development team they hire will understand their needs. A lot of companies also end up making these major mistakes that are easy to avoid. Enroll today for our advanced ui ux design course in udhna, surat.
The Complete Guide to website navigation and why it is so important
Introduction: What is website navigation and why is it so important?
Navigation is one of the most important components of a website. It gives your users a sense of direction and clarity when they're on your site. Navigational elements help visitors browse and explore the pages and information available on your website.
Navigation comes in several forms, from menus to breadcrumbs to search functions. Websites should have a navigation setup that's intuitive enough for visitors to find what they want quickly and easily without too much confusion or frustration. In this guide, we will discuss how you can improve your site's navigability by improving its navigation setup with best practices for design, layout, text labels, icons, and more.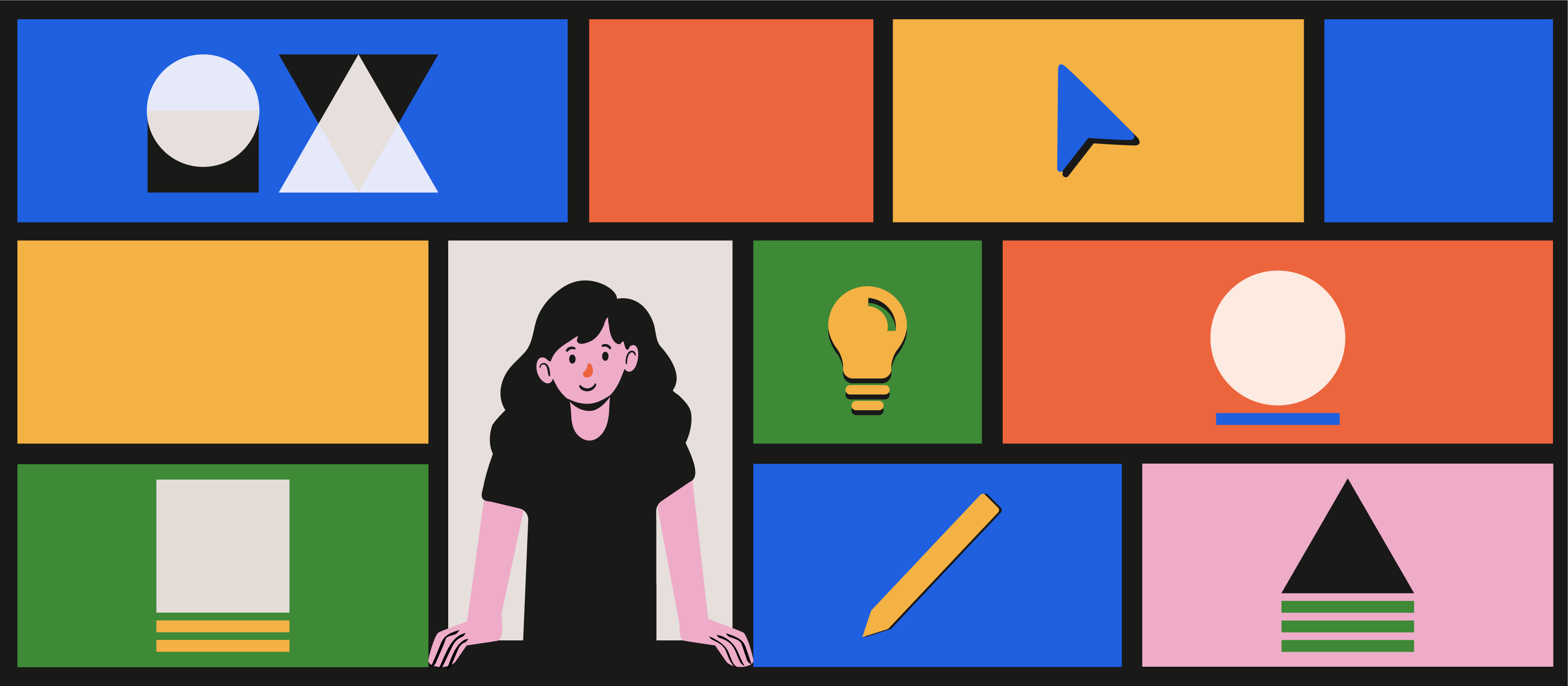 What are the most common types of web page menus and what are their respective pros and cons?
There are four major types of menus one usually finds on a website. These are the horizontal menu, the vertical menu, the drop-down menu, and the mega menu. We will discuss each of these in turn.
Horizontal menus are probably the most common type of website menu. They are also one of the easiest to implement, because they can easily fit on a page without feeling cluttered or overwhelming to site visitors. One downside to horizontal menus is that it is difficult for users to know where they should click next if they want to explore your site's main pages or use your website's search function. Vertical menus often come in two varieties – top level and sub-level. The top level vertical menu provides links to all sections within a site.
How can you improve your site's navigability?
Navigation is one of the most important features of any website. It defines how your visitors feel about your website and what expectations they have.
There are many ways to improve the navigability of your site. Here are some tips to follow:
– Make labels clear and concise
– Make it easy for visitors to find what they are looking for
– Put navigation buttons in places that are natural for people to reach
– Put search bar at the top or sidebar of your page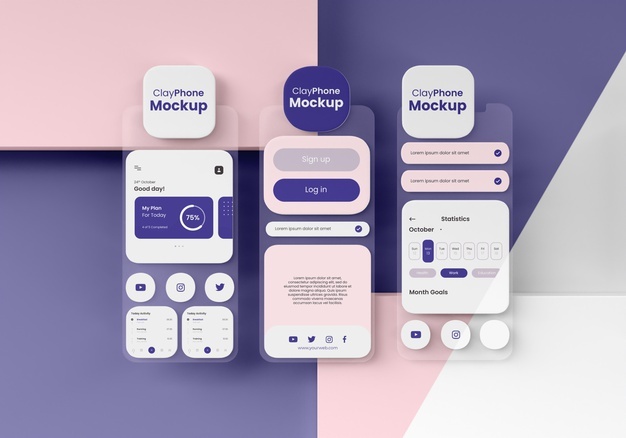 Best practices for designing a good website navigation system
Web design is a process that involves a lot of creativity and attention to detail. The best way to be sure that your website is going to be a success is to follow these 5 steps:
1) Understand the users' needs
2) Gather all the information you need about your target audience
3) Define the goals of your website (what do you want visitors to do on it?)
4) Determine what content should go on it
5) Design an easy-to-use navigation system for it.