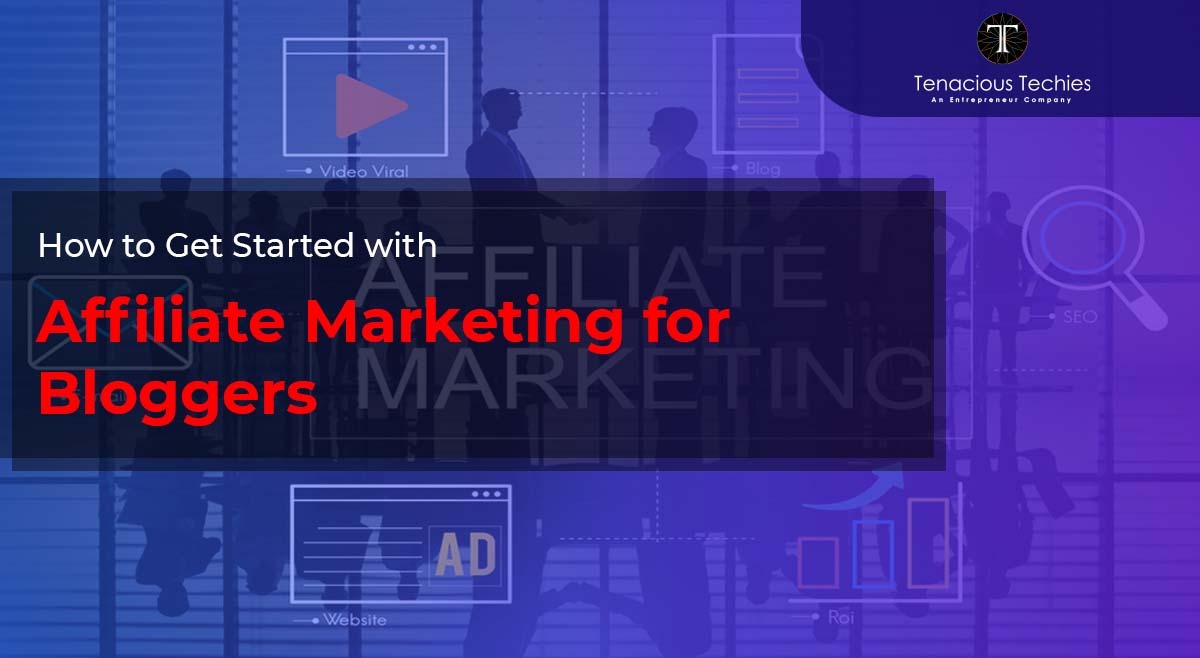 Affiliate marketing allows you to earn extra income without any huge investments
Affiliate marketing is a method of making money (commission) by promoting and selling a company's products and services.
If you're not making money through affiliate marketing, now is the time to start. You can learn more about our affiliate marketing crash course on our other website.

What is Affiliate Marketing?
Affiliate marketing is an online sales strategy that allows a product owner to enhance sales by allowing others with similar audiences—"affiliates"—to earn a commission by suggesting the product to others.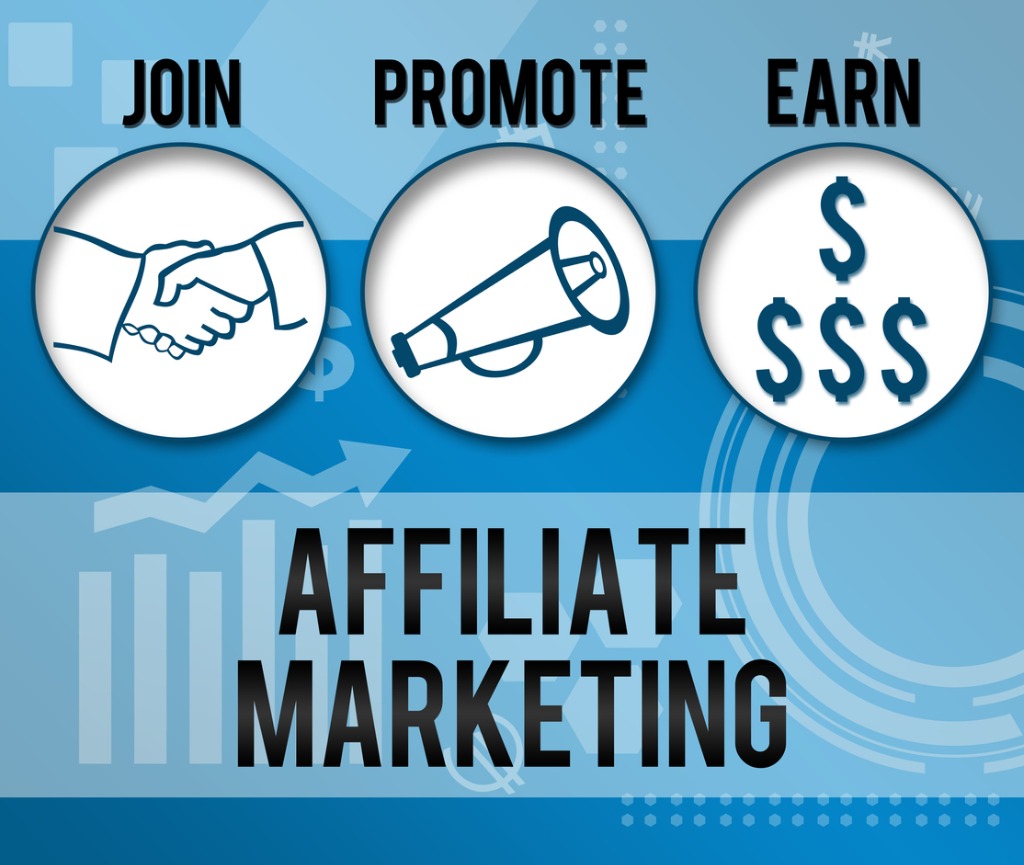 At the same time, affiliates can benefit from product sales without having to create their own products. We are providing the best affiliate marketing crash course at best value, you can have a look and connect with us directly.
Affiliates earn commissions every time someone makes a purchase via a unique link associated with a referral. By creating healthy income, this performance-based opportunity might be an important element of your business.
How does Affiliate Marketing Work?
Each affiliate is given a unique URL by the business so that they can trace who made a sale.  Affiliate marketing also helps in your search engine strategy, to know more about SEO and how you can become an SEO professional check out this link to enroll today.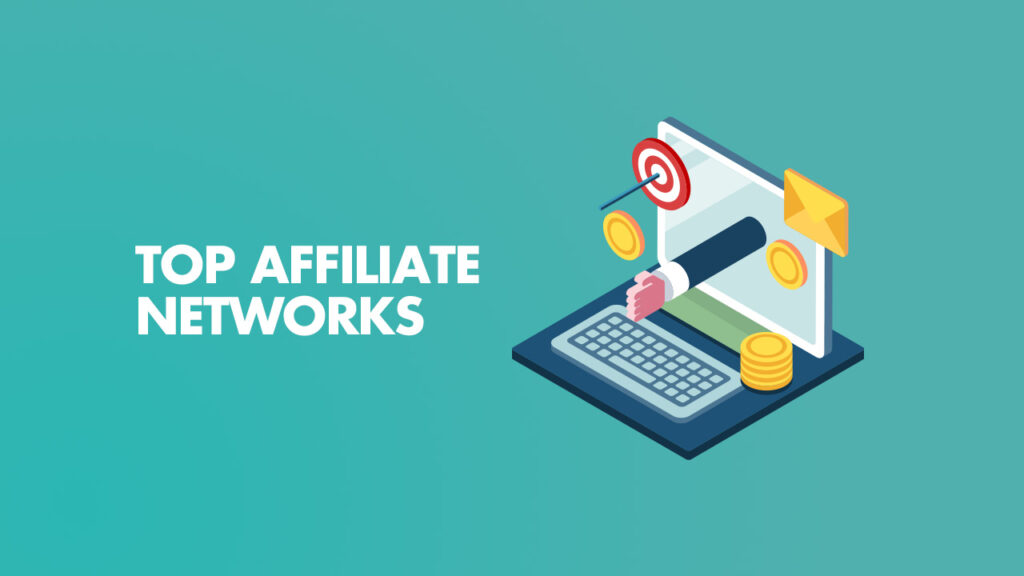 When someone clicks on the link, their device stores a little file called a cookie.
Cookies used by affiliates have two purposes:
It assists the merchant in attributing the sale to the correct customer; it (typically) has an expiration date, ensuring that you are paid even if the consumer delays their purchase
Steps to getting started in Affiliate Marketing
Choose a platform.

Pick a niche

Find affiliate programs to join

Create great Content

Drive traffic

to affiliate

websites.
Increase the number of people who click on your affiliate

link

.
Step 1: Choose a platform
Affiliate marketing can be done on any platform. You can do Affiliate Marketing on Instagram as well. Also, see what is best, must have social media marketing tools for anyone who wants to grow their online presence.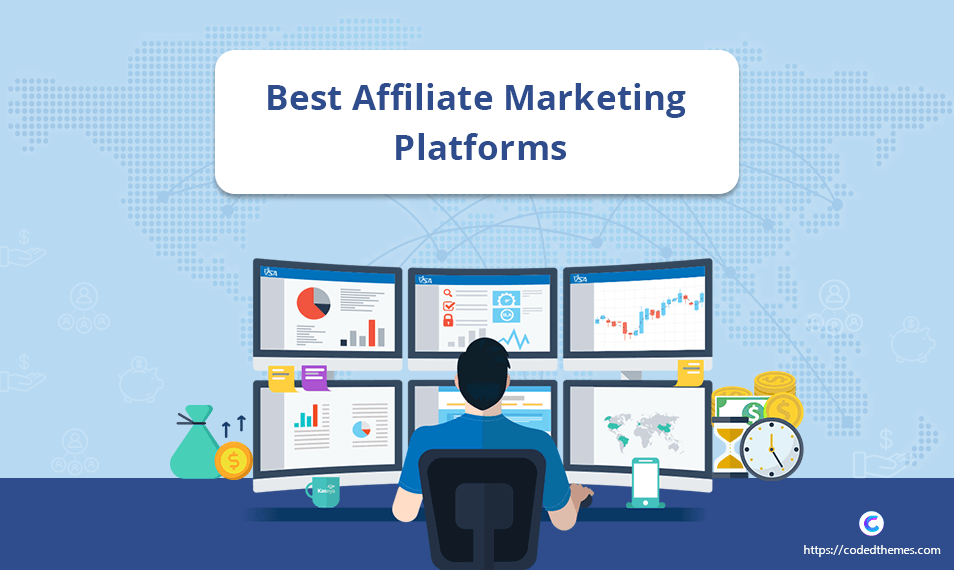 Using either the blog or the YouTube channel makes it much easier to build your audience and increase your affiliate sales. Starting a blog today is relatively simple and inexpensive. Once your website is up and running, optimize it for your search engine to increase your ranking potential. You are then free to include affiliate links in your content.
YouTube is another platform. Creating and publishing on YouTube is free, so you can appeal to a wide range of people.
Step 2: Pick a niche
If you're beginning a blog then there's a lot of competition out there nowadays. Lower your niche to increase your chances of success.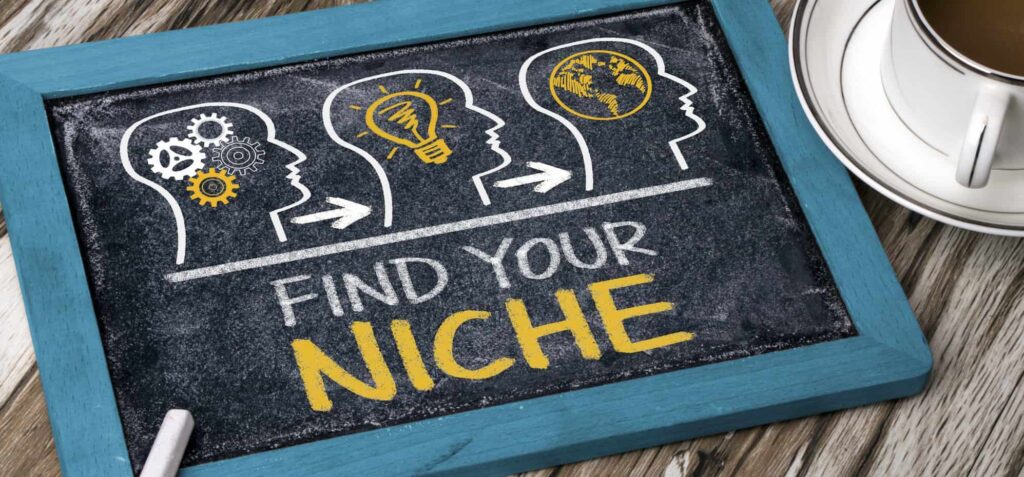 You should select a topic that focuses on a single category. Focusing on a topic helps you reach a more focused audience and rank higher in search engines. Once you've covered most of this category and built traffic to these pages, you can expand to other topics.
Step 3: Find affiliate programs to join
Visiting an affiliate marketplace or platform is a simple approach to find affiliate programs. Look for top-performing affiliate programs in your niche.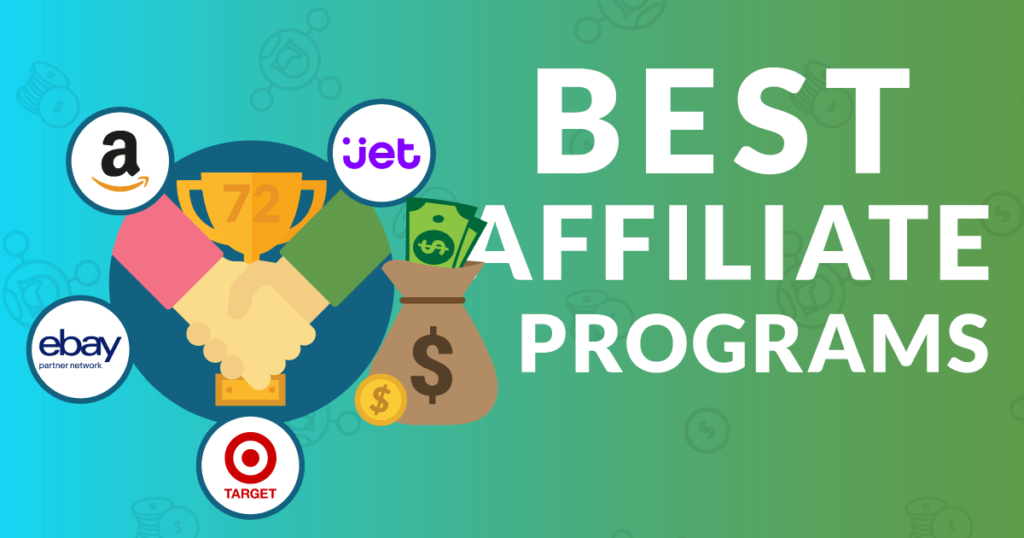 Another way is to search for affiliate programs on the websites of the items and services you enjoy using. There are many large companies that offer affiliate programs on their websites, such as Amazon Associates and the Shopify Affiliate Program.
Step 4: Create great Content
For affiliate sites to be successful, you need to provide high quality content, including affiliate links.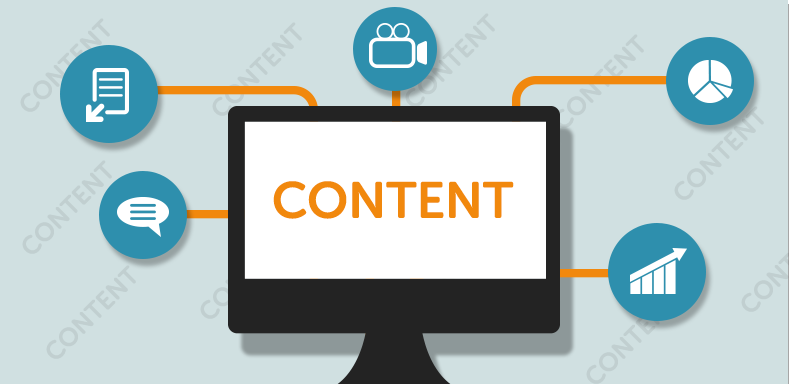 Step 5: Drive traffic to affiliate websites
You've made some excellent content. The next step is to increase the number of people who read it and click on your affiliate link. Also see here why one should make a website on WordPress for best management of your online business.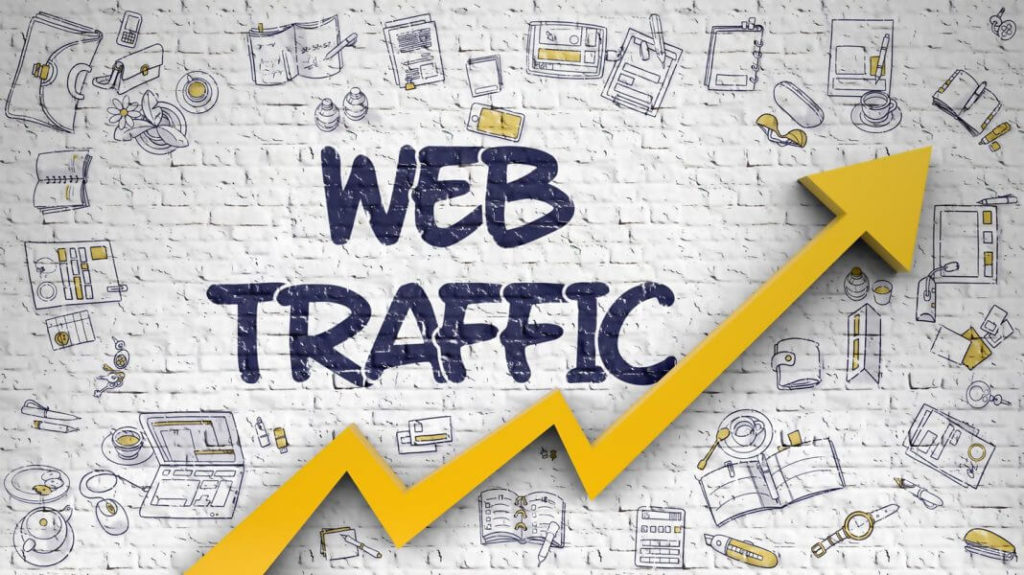 Consider the following three traffic strategies:
A) Paid Traffic

B) SEO

C) Build an Email List
Step 6: Increase the number of people who click on your affiliate link.
People don't click on your affiliate links just because you have great content.
Clicks will be few if all of your affiliate links are near the bottom of the page, where visitors rarely scroll. You must balance between link placement and the other factors.
Conclusion
The affiliate marketing industry is still expanding. As time goes on, marketing teams all across the world will continue to include it into their strategy. While it may take some time for an affiliate marketing plan to show results and generate a profit. If you want to know more affiliate marketing, enroll for our digital marketing course in Surat.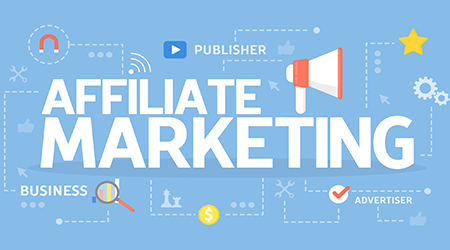 At the end of the day, affiliate marketing can be a profitable strategy to diversify your income without taking on too much risk. It will take some time, but if you put in the effort now, you will enjoy the benefits afterwards.