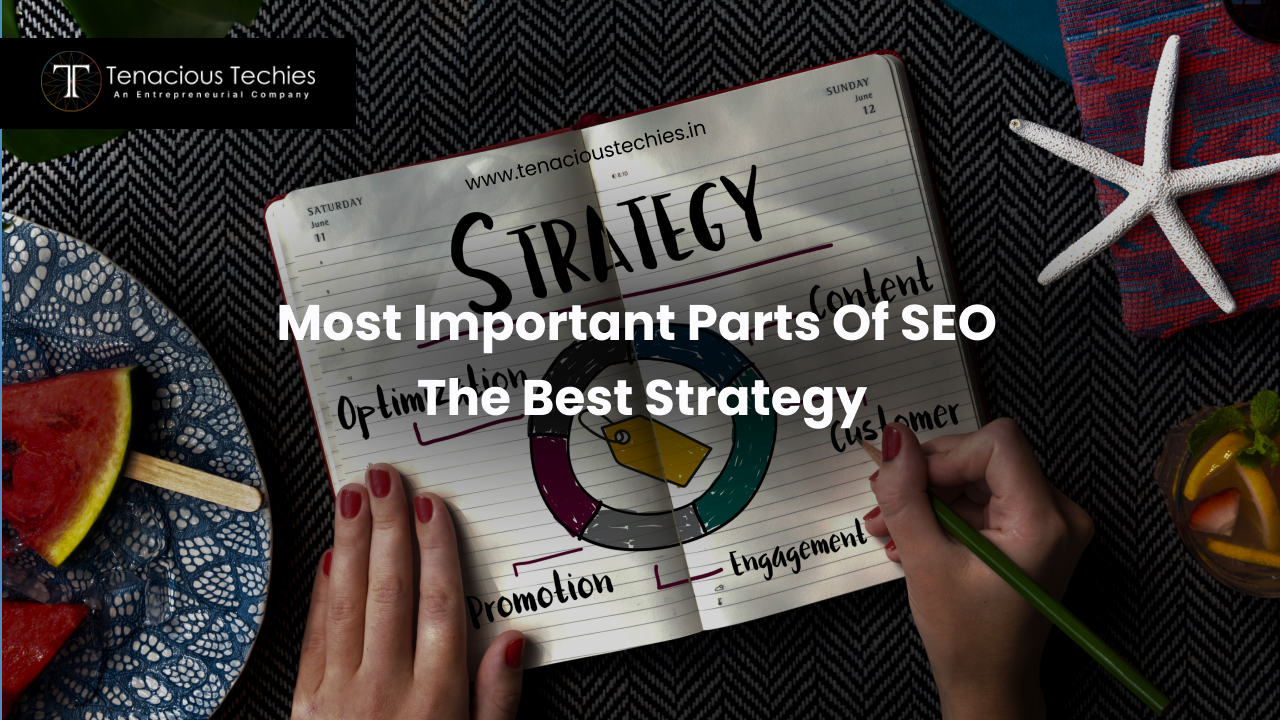 What is SEO?
Every day, people spend more time on mobile devices than on desktop computers by 2021. All these users are competing for the top spot on Google – which is why SEO has become a key marketing strategy for every business.
Search engine optimization (SEO) is a set of techniques that can be used to improve rankings in organic search engine results pages. SEO encompasses both the technical and creative strategies involved with improving search engine placement.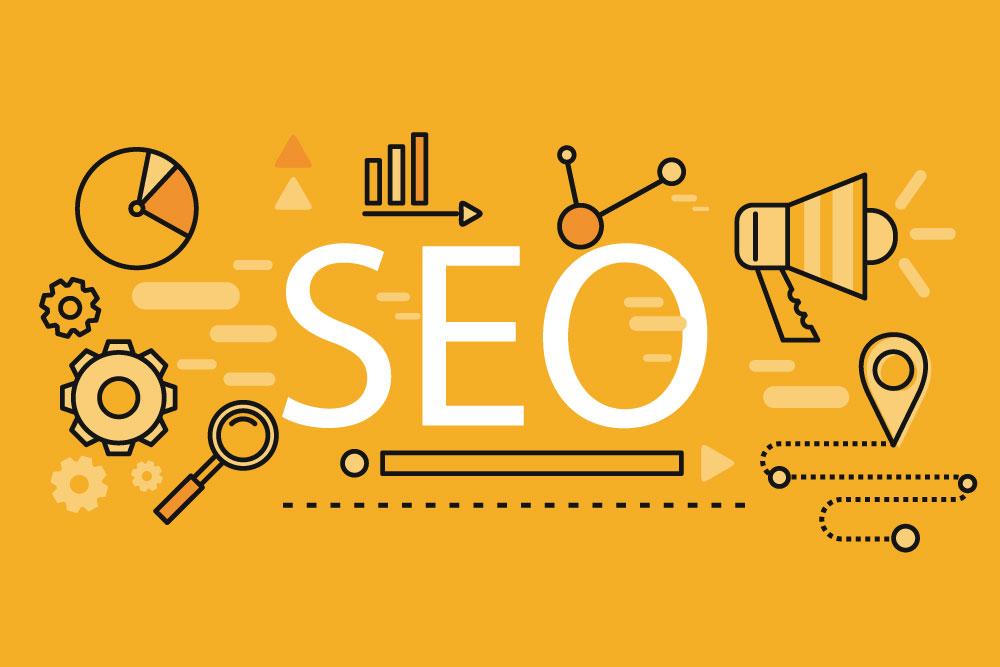 The SEO process starts with understanding how different websites rank in Google and what is considered high-quality content. With this information, you can go out and find relevant keywords and do keyword research for your website to target and find articles or web pages that you can use as inspiration for your next blog post or article.
What are the Most Important Elements of an SEO Strategy?
Optimize your website for search engines. The more of the following elements are on the page, the higher your article is likely to rank in search engine results pages. You must know how to do SEO copywriting for you website in order to get good search results.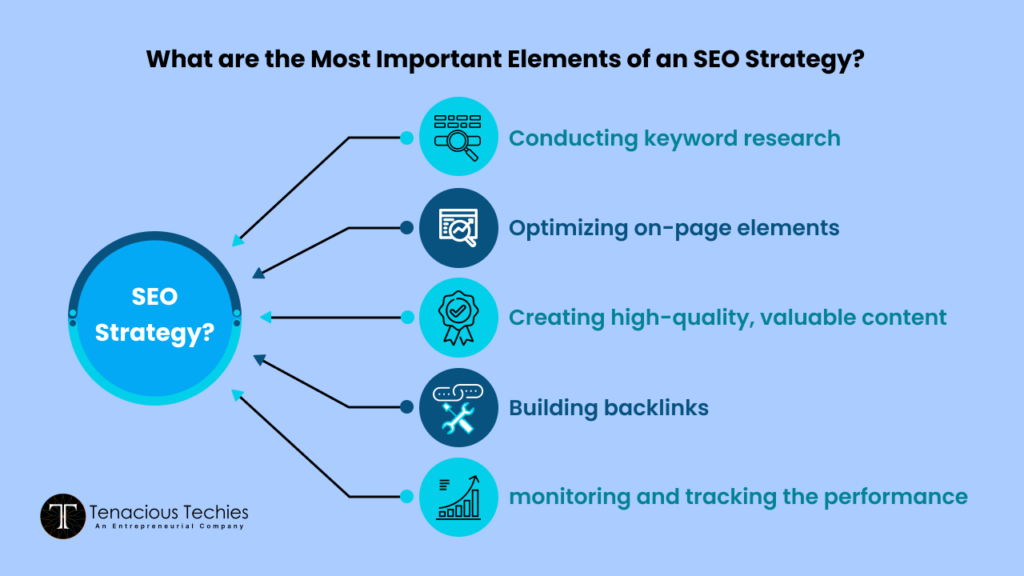 Keywords – Make sure to include keywords throughout the page of your website, especially in section headings and subheadings. These keywords should be specific to what you are talking about on that page.
Meta tags – Include specific meta tags that are relevant to each page of your site, including a keyword name and description about what is on that page. This helps with both off-page optimization and on-page optimization.
Text content – Include as much text content as possible on each web page so it is long enough for users to read through without having any distractions or links or ads popping up.
How do I Pick the Right Search Engine Optimization Company for My Needs?
Picking the right SEO company for your needs can be difficult. This article will help you find the best SEO company near you so that you can get your business on top of search engine rankings.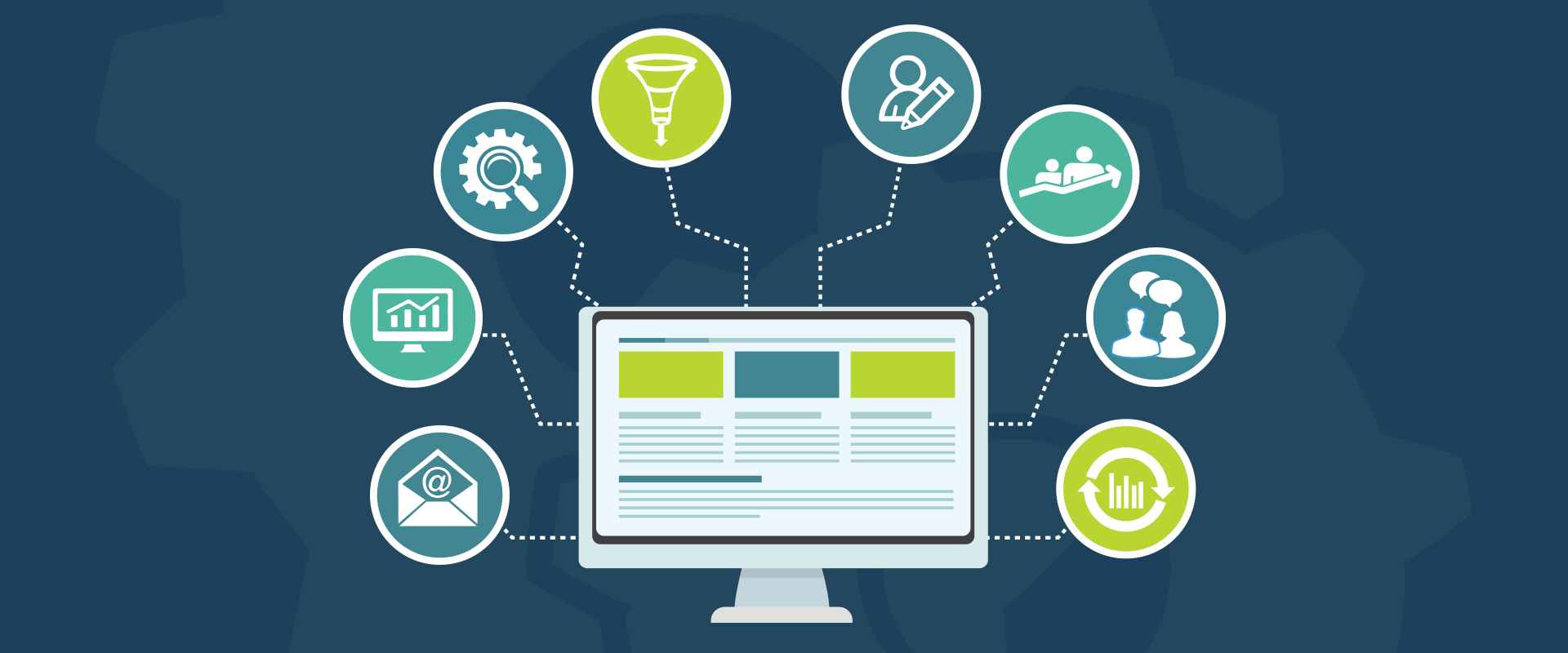 An SEO agency is a great way to make sure that your business grows and gets noticed in a competitive market. These agencies work to get your website rank higher on search engines by using different techniques such as link building, keyword research, content marketing and more.
Using the internet to find the best SEO company for you is not always an easy task. You need to be selective about who you hire because not all companies are created equal.

How to Pick an SEO Company Specializing in Your Industry
If you're a startup company, there are a ton of digital marketing agencies in your area that offer SEO services. But to find the best one for you, it's important to understand what makes a great SEO agency and how you can separate the wheat from the chaff.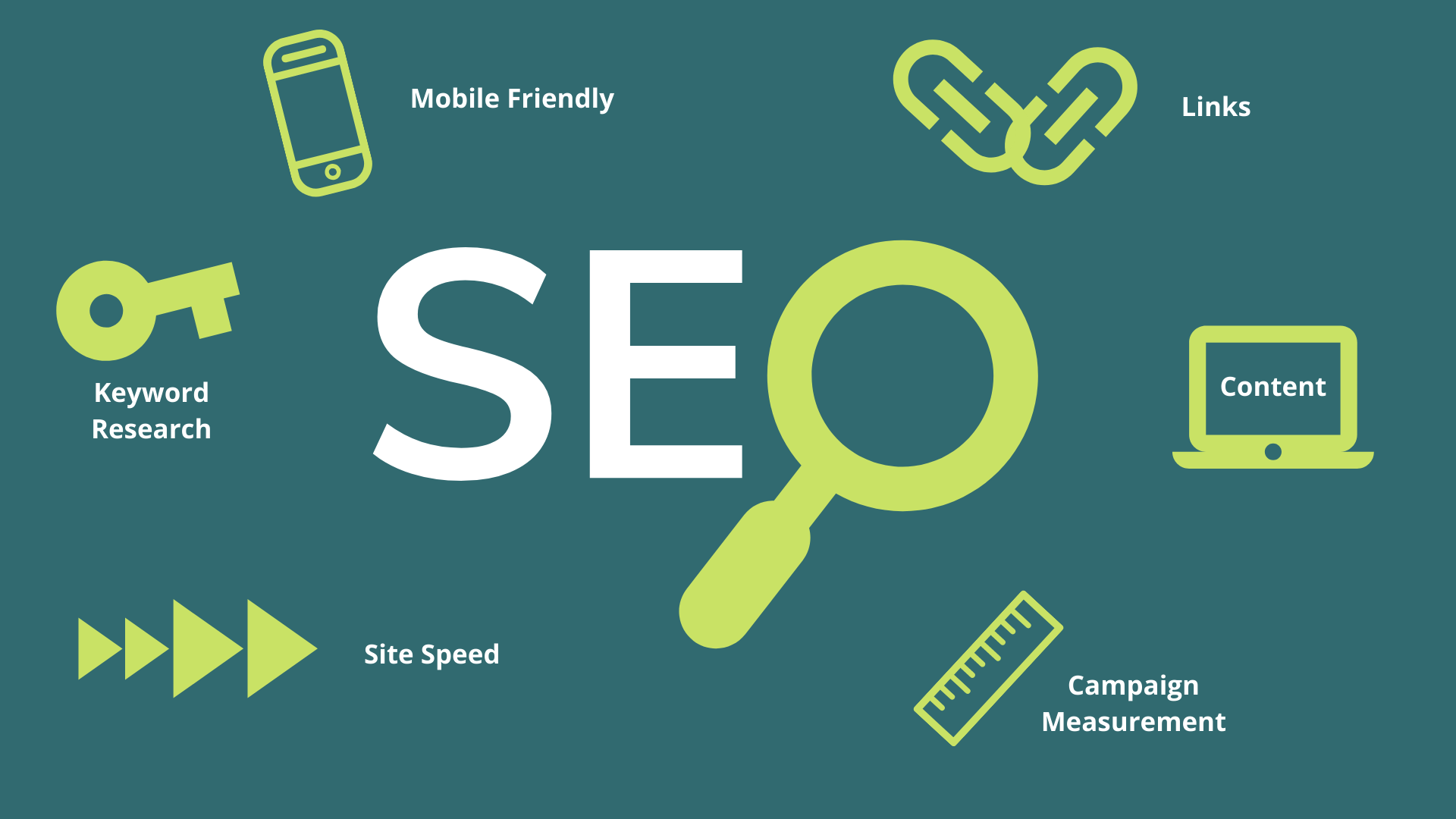 In order to pick the best SEO company for your business, it is essential to understand what makes them different from all the other agencies in your area. You need an agency that will not only provide you with high-quality customer service but also help grow your business. Also visit our website to enroll for risk free SEO Internship Program where you can earn during your internship.
So how do you find a good digital marketing agency?
Digital marketing agencies offer a variety of services that can help your company with its marketing efforts. Digital marketing agencies are also becoming more popular than traditional ad campaigns. This is because digital marketing campaigns are easier to track and measure, which makes them more cost-effective.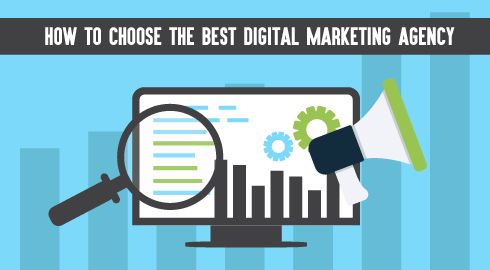 If you are looking for a digital marketing agency to work with, there are some things you need to know before hiring one.
So how do you find the best agency? Here's what I would recommend:
Keyword Search
Keywords are an integral part of SEO. They are the words that help people find what they are looking for when browsing the web.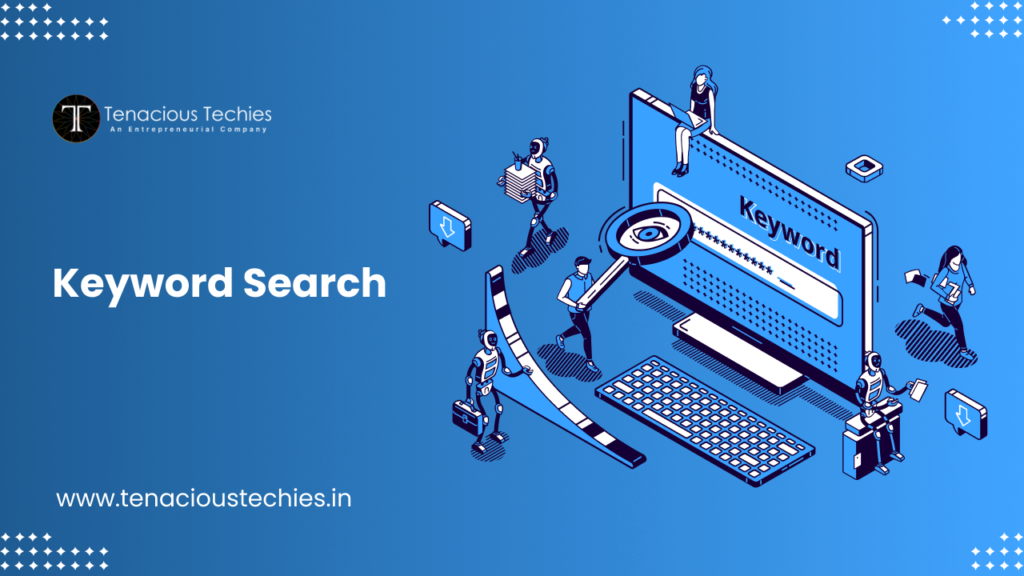 Keywords are not just one word anymore. The average person can easily search for things through their voice, so keywords need to be two-word phrases in order to catch people's attention.
Your audience interest and your production (Content) related to them
There are many SEO companies in the market today, but not all of them specialize in your industry. So before you pick an SEO company, make sure it is specialized in your industry. The most important factor to consider when choosing an SEO company is whether they specialize in your industry. Having an SEO professional who understands how to optimize websites for your niche is crucial for increasing SEO rankings and increasing conversions.
Secondly, you should consider what type of services they offer – do they offer what you need? Thirdly, look at their past work – do they have any successful examples of companies like yours?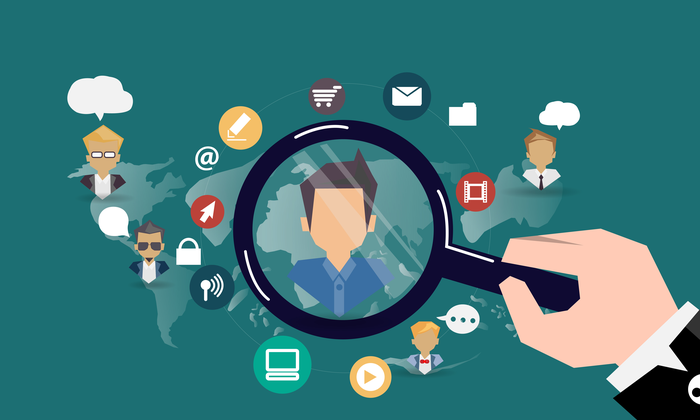 Which type of content are you producing?
SEO content is different from all other types of content in the sense that it is written with the sole purpose of getting better rankings.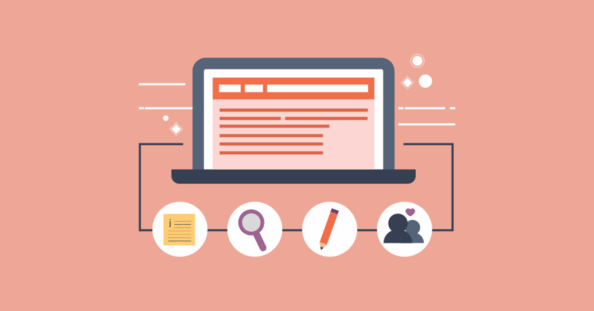 It's critical to note that SEO content is not designed for people, but rather search engines. For this reason, it needs to be written in a way that search engines can easily index and rank it.
How are your competitors primarily executing their SEO Strategy?
Let's take a look at a few ways in which your competitors are executing their SEO strategy. If yo wish to learn SEO and searching a good online course with one on one assistance then you can have a visit at our website on how to become an SEO professional and learn advance digital marketing online.
Google is one of the most dominant search engines on the web with over 90% of all searches being made via Google. This is why it's so important to understand how your competitor is utilizing their SEO strategy to rank well in Google. Also do checkout our unique SEO Internship Program which helps you to become a SEO Expert in 8 Weeks.

Ranking well with this major search engine is not an easy feat. In order to rank for competitive keywords, you have to have a solid understanding of both SEO and content marketing with a unique focus on the users' intent behind each search query.