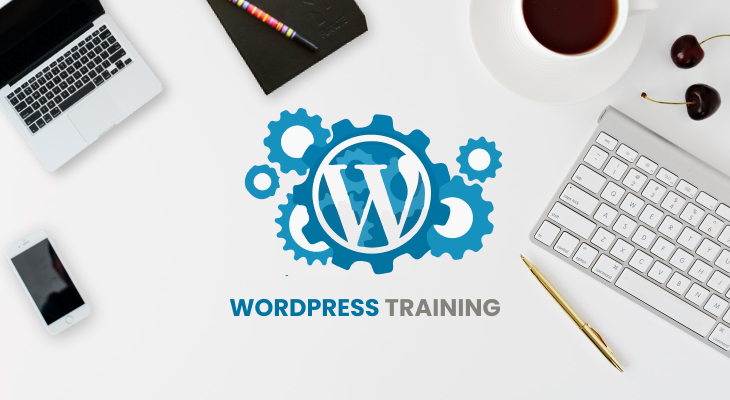 Read about the opportunities for WordPress Training Course in Surat where you can learn from experts.
What are the Benefits of Taking an Online WordPress Training Course?
Taking an online WordPress training course can be beneficial because it will teach you how to do things like create posts, manage posts, and promote your posts. You will also learn how to use plugins and themes.
The benefits of taking a WordPress training course are that you will be able to learn the basics in a short amount of time. You can also take it in your own time, which is convenient. Plus, there are many courses out there that are free or low-cost.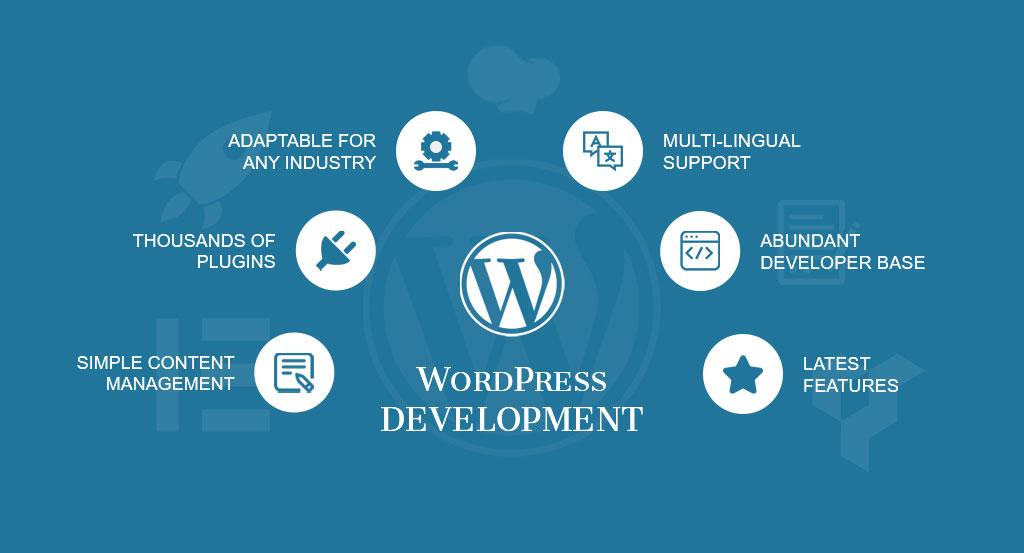 How to Choose the Best WordPress Training Course for You?
WordPress is the most popular CMS in the world. The software offers a user-friendly interface and powerful features. It can be used to create everything from a personal blog to a complex e-commerce website.
There are many WordPress courses available on the internet, but it can be difficult to choose one that suits your needs and goals. In this article, we will take a look at some of the factors that you should consider when choosing an online WordPress training course and provide you with some recommendations for courses that we think are worth checking out. You can enroll for advanced WordPress training in Surat at tenacious techies and get a chance to work on live projects. 
What are the Benefits of Using Elementor for WordPress Websites?
Elementor is a drag and drop page builder that can be used to create beautiful websites.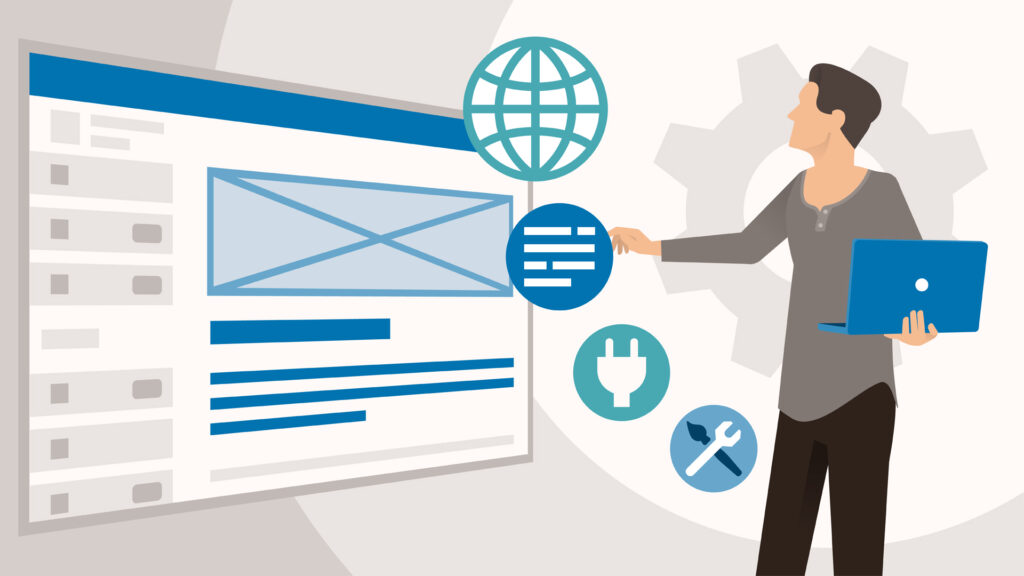 It is the best choice for beginners who are looking for an easy-to-use website builder. It has a clean interface, so you don't need any coding skills to use it. And its templates are responsive, so you can use it on any device or screen size.
Elementor also has powerful options like adding sliders, galleries, and animations to your site with just one click.  You can learn WordPress in Udhna Surat with Tenacious Techies. 
What are the Features of Elementor?
Elementor is a free and open-source web page builder for WordPress websites. It has an intuitive interface that lets you design your website with ease. Elementor is highly customizable, so you can create any type of page layout without any coding knowledge.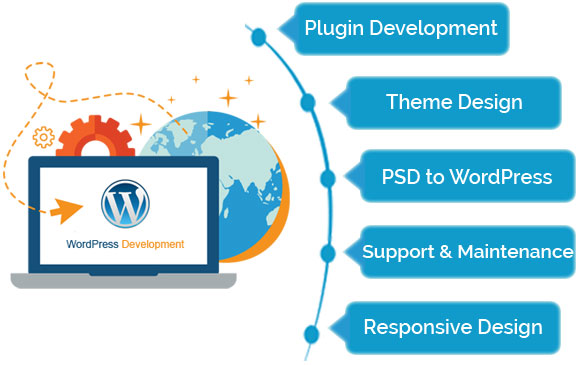 It includes over 20 modules to help you build stunning pages in minutes rather than hours or days, like galleries, contact forms, headers, footers, slideshows, pricing tables and more. You can also import templates from other websites or create your own templates with Elementor's powerful editor. You can Learn Elementor in Surat from the industry experts, enroll today. 
Why learn WordPress Training course in Surat ?
Surat has a big arena of digital marketing where you can get a lot of opportunities for wordpress development. There are many IT companies that are established to offer services for website development, mobile application development, and digital marketing. So, it would be best if you can join an offline WordPress training course in Surat to get the best exposure. You can easily learn from Industry Leaders.