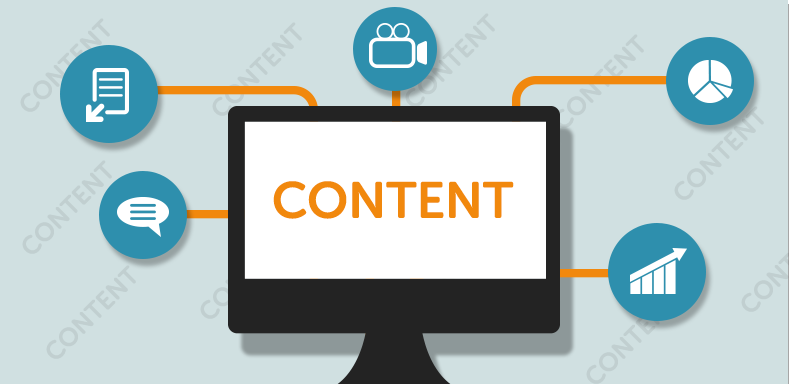 Businesses are constantly seeking ways to improve their online presence, making content writers with SEO skills highly valuable. Surat, a city known for its vibrant culture and thriving business environment, offers a promising platform for those interested in working from home and mastering the art of SEO-friendly content writing.
Why the demand for quality content is higher than ever before?
The demand for good content is really high nowadays because people use the internet a lot. They want to read useful and interesting stuff online. Also, businesses need good content to tell people about their products or services. So, many people and companies are looking for writers who can create great content for them. This makes it a significant job today. Tenacious Techies is an IT company that teaches people how to write great content that shows up on Google and helps businesses. They have experienced teachers, and their classes cover everything you need to know about writing online content. They even help you practice and find jobs once you're done with the training.
So, in a world where online content is super important, Tenacious Techies helps you become really good at creating it.
The Importance of SEO-Friendly Content
Search Engine Optimization (SEO) is the process of enhancing a website's visibility on search engines like Google, Bing, and Yahoo. It plays a crucial role in attracting organic traffic to websites. One of the key elements of SEO is content. Search engines favor websites that offer valuable, relevant, and well-optimized content. SEO-friendly content is not just about stuffing keywords into articles. It involves a comprehensive approach to create content that is user-friendly, informative, and easy to find on search engines. Learning how to write such content is essential for anyone aspiring to be a successful content writer. Tenacious Techies is the top choice for aspiring content writers in Surat.
Is it possible to learn content writing to work from home in Surat?
Yes, it is definitely possible to learn content writing and work from home in Surat, or from anywhere for that matter. Content writing is a skill that can be learned and practiced remotely. With the right training and resources, you can become a proficient content writer and offer your services to clients or work as a freelancer from the comfort of your home in Surat. Tenacious Techies, the company mentioned earlier, offers comprehensive content writing training programs that can help you acquire the necessary skills and knowledge to excel in this field. They provide both in-person and online training options, making it accessible to individuals in Surat who wish to learn content writing and work from home or anywhere they choose.
With dedication, practice, and continuous learning, you can build a successful career in content writing and enjoy the flexibility of working from home in Surat or any other location.
Benefits of learning content writing
Learning content writing offers a wide range of benefits, making it a valuable skill for individuals in various fields. Here are some of the key benefits of learning content writing:
More Job Options: Learning to write content opens up many different jobs you can do. You can work as a freelance writer, in-house content creator for companies, blogger, copywriter, technical writer, or even explore niche areas like content marketing and SEO writing.
Work from Anywhere: With content writing skills, you can work from home or anywhere you like. You get to choose when and where you work. Content writing allows you to work from virtually anywhere as per your flexibility.
Keep Learning: Writing about different topics keeps your brain active, and you learn new things all the time. You'll become a subject matter expert in various fields as you research and write about different subjects.
Express Yourself: Content writing lets you be creative and share your ideas and stories with others. It allows you to express your ideas and thoughts while crafting engaging and informative content.
Earn Money: Skilled content writers can make good money. The more you write, the more you can earn. As you gain experience and build a strong portfolio, you can command higher rates for your writing services.
Build Your Brand: You can use content writing to show people what you're good at and build your own personal brand. Through blogging or social media content, you can showcase your expertise and build a following.
Help Others: Your writing can teach, entertain, or help people solve problems. It feels good to know you're making a difference.
Boost Your Business: If you're an entrepreneur or have your own business, learning content writing can help you create compelling marketing materials, blog posts, and website content to attract and engage customers.
Reach the World: The internet lets your writing reach people all over the world. You can connect with people from different countries.
Get Better at Talking: Writing makes you better at communicating, whether you're writing or speaking. Writing consistently sharpens your communication skills, making you a more effective communicator in both written and verbal forms.
Useful in Many Jobs: Writing skills are useful in lots of different jobs, not just writing jobs.
Career Stability: As businesses increasingly rely on digital marketing and online presence, the demand for quality content writers remains steady, providing a sense of career stability.
Learning content writing gives you more job choices, the freedom to work from anywhere, and the chance to keep learning and being creative. It's a skill that can help you in many aspects of life and work.