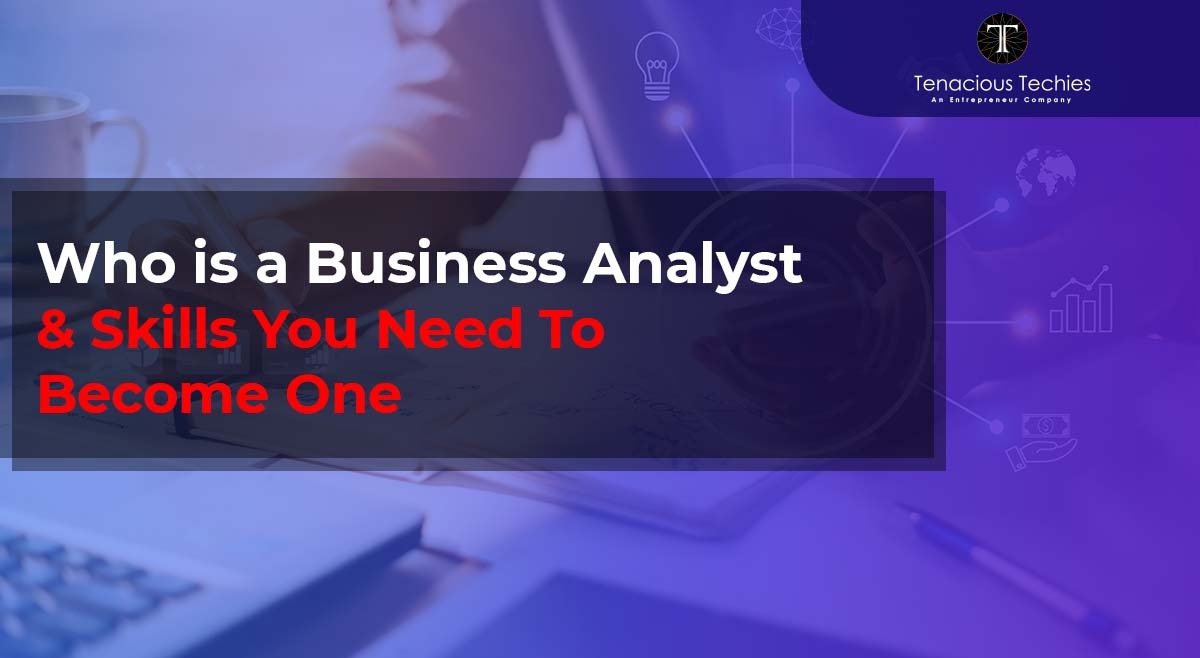 What is a Business Analyst?
Business analysts are the ones who work closely with clients, gathering information about their business processes. They then use this data to develop specifications for enterprise applications. You can check our business analysis training courses where you can work on live projects. 
A Business Analyst creates a model of how an organization operates, records the data collected from interviews, and analyzes the data in order to make recommendations for changes.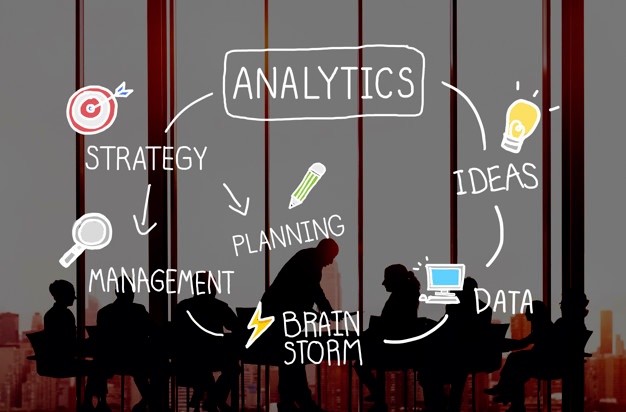 Business Analysts are responsible for identifying gaps in current or future business needs and providing recommendations for improvement by developing new processes, procedures, or programs.
What Skills Do You Need To Become A Successful Business Analyst? 
A business analyst is the person who analyzes the needs of the business. Their work includes many different tasks, which include looking at market trends, analyzing new technologies, and evaluating how these things will affect the competitive environment. Business analysts also evaluate whether or not proposed changes will be beneficial for the company.
Below are some skills that one should have to become a successful business analyst:
1) Communication Skills: You need to be able to communicate with a range of audiences in a way that they understand your meaning and intent. You need to be able to write clearly and concisely in order for people to read what you're saying and get it right away.
2) Research Skills: Business analysts need research skills in order to find out what's going on in industries outside.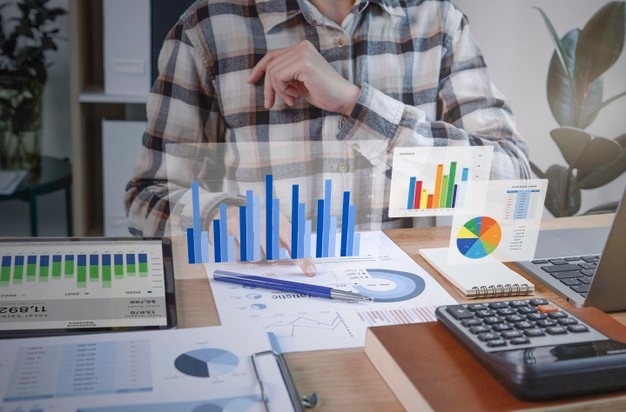 What's the Future of the Business Analyst Industry?

Many companies are turning to automation for data analysis and business intelligence. As a result, there is a large decrease in the need for business analysts. There are many ways that this industry could evolve.
Firstly, as technology advances, there will be more outsourcing of work to other countries and automation will allow for more efficient remote work. Secondly, AI will be able to analyze data and make predictions with little human input.  Also visit here to learn about our software testing course and join the upcoming batches. 
This will lead to an increase in engineers and developers who can manage AI systems and make sure they run smoothly. Thirdly, there may not be enough jobs available for analysts because business analysis is becoming more niche as time goes on it requires an understanding of many different industries rather than just one industry like it used to be.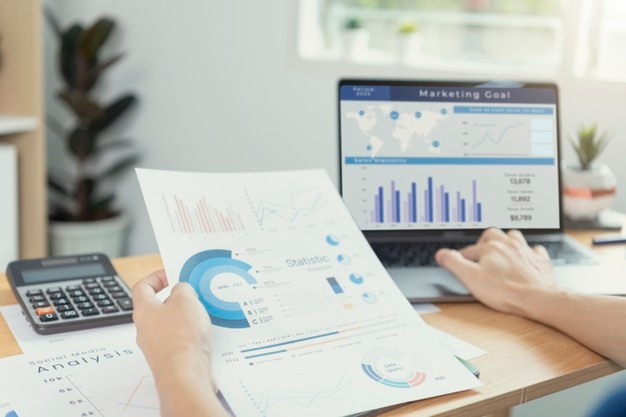 It's necessary to have the right skills to be a successful business analyst. The most important skills that you need to succeed as a business analyst are:
–Strong analytical thinking and problem solving skills
-Effective communication and presentation skills
-Ability to work as a team member as well as an individual contributor
-Competency in at least one programming language such as Python, C++, or Java
How Much Experience As A Business Analyst Do I Need?
The two main qualities that are required in order to become a successful business analyst are analytical skills and communication skills. The analytical skills are needed in order to produce the reports and the analysis for each company, while communication skills come in handy when communicating with customers or presenting your analysis to top executives.
A successful business analyst needs to have an understanding of both technical and non-technical aspects of their job. They need to be able to understand what goes into manufacturing a product or service, but they also need to be able to communicate with customers on what they want out of that product or service.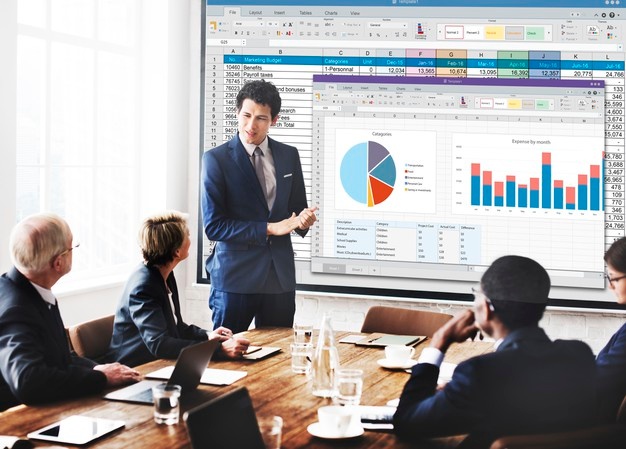 What Basic Qualification Do I Need To Become A Business Analyst?

You do not need to have specific qualifications to become a business analyst. There are many benefits of taking a business analyst course. A good business analyst can be someone who has experience in another field, such as project management, marketing or IT. We are one of the top business analysis training  institute in Surat.
The qualities that make a good business analyst are analytical skills, problem-solving skills and excellent communication skills. The core responsibilities of a business analyst are making sure the company's operations run smoothly and providing feedback on any changes needed so it can grow and succeed in the future.

What Does A Typical Day Look Like For A Business Analyst?
Business analysts are responsible for ensuring that the company they work for is operating smoothly and is able to meet its objectives. This includes sustainability and growth.
Analytics professionals work with a wide variety of data and tools. They use statistical and analytical methods to find insights that can be turned into actionable steps for the company.
The starting salary of a business analyst ranges from $65,000 to $150,000 per year depending on the company they work for, their years of experience, the industry they specialize in, among other things.

The Advantages of Becoming A Business Analyst and Why You Should Consider It As Your Next Career Move

It doesn't take a lot of money or a fancy degree to start your career as a business analyst.
In this section, we will cover the different steps in becoming a business analyst and why you should consider it as your next career move.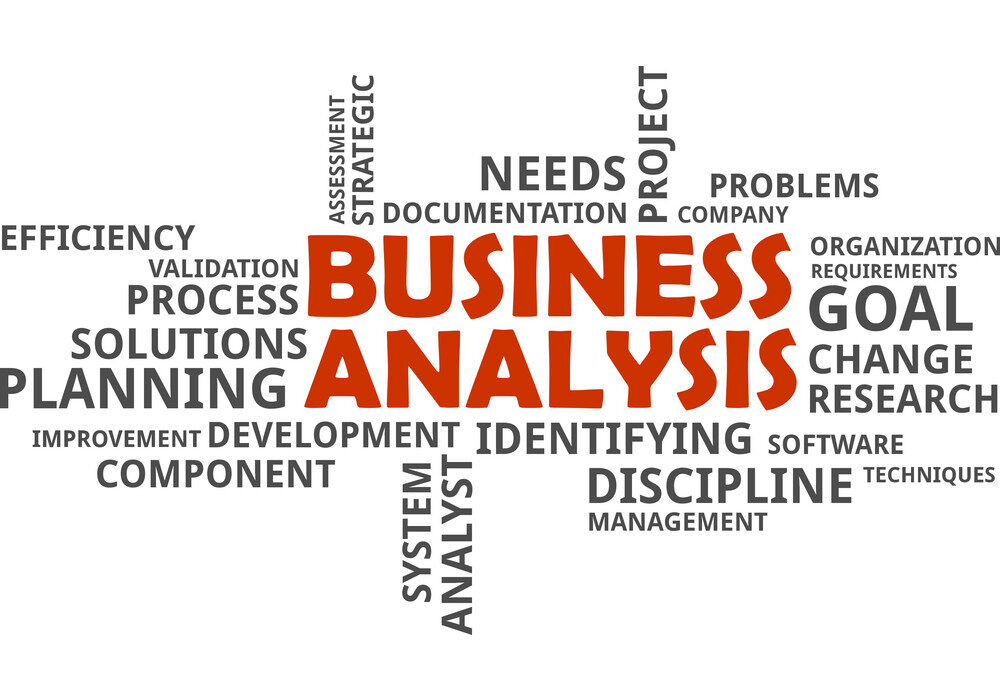 The first step in becoming a business analyst is to research the different types of analyses that are being conducted in the workplace. There are many different types of analyses that you can choose from when starting your career.
The second step is to meet with someone from HR and ask them for advice on how to break into the field of work as an analyst. The third step is to order books from Amazon about how to become an analyst and start reading through them.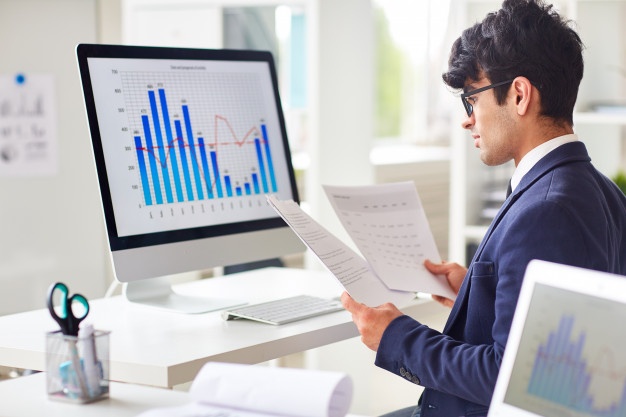 Conclusion: Why Is This Career Right For Me? 

A major part of the job is presenting findings in a clear and understandable way to executives.
Business analysts also need some level of specialization in their field. For instance, those who work for IT companies need to know more about IT than those that work for retail companies.
In conclusion, a Business Analyst  is a job that is in high demand and a career that will never go out of style. Whether it's making sure the business runs smoothly and communication is carried in the best way for efficient working of the organization.